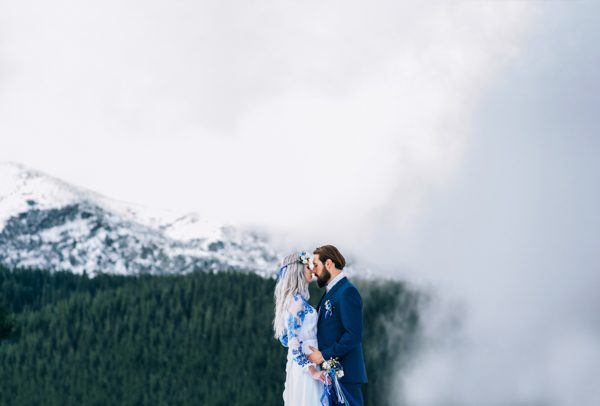 For every season : weather and weddings when to tie the knot
Whether you want a winter wonderland or a spring soiree, every season can play to its strengths; it just comes down to which of the weather gods you want to work their magic on your big day.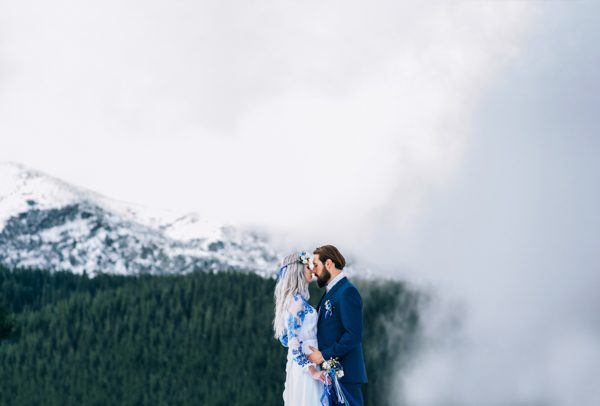 While we don't like to deal in cliches, we are keen advocates of what each season is synonymous with when it comes to creating a beautiful vibe, so here's what you can expect or strive for if you've got a certain season in mind for your matrimonial celebrations.
Spring: Nothing can beat the blossoms and sweet smells of spring, from the delicious produce to the romantic blooms. All things bright and beautiful come with dependable spring, which also provides a gorgeous backdrop for photos.
Summer: It's the most wonderful time of the year when guests have great energy; the weather is usually quite consistent; you can enjoy your gown without having to cover up; there are more options for an outdoor event. What's not to love?
Autumn: Who wouldn't gush over this seasonal showstopper? It's arguably the most picturesque of the seasons with its rich colours – yellows, golds, chocolate brown. The perks of an autumn wedding are multitudinous. The chance of rain isn't as high; it's harvest time so there's an abundance of delicious foods; costs are still reasonably affordable.
Winter: Think roaring fire; mulled wine; amaryllis, orchid, greenery and berry bouquets; furs (faux, to be kind) and snow if you win the wedding weather lottery. This glorious season has many benefits – potential increases in vendor availability in the 'off-season'; a honeymoon in the sun to escape the grey skies; the divine details – wreaths, candles, a cosy ambience.