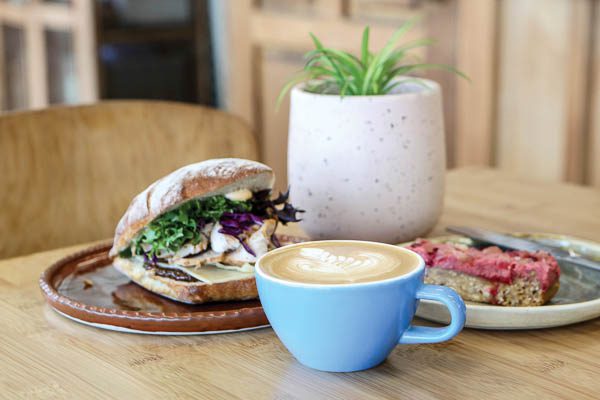 Foodie Heaven: Craft Room Cafe
---
Found in the new Maltworks complex in the Heathcote Valley, Craft Room Café is locally owned and operated by Hannah, a hands-on food lover who makes sure no customer leaves hungry.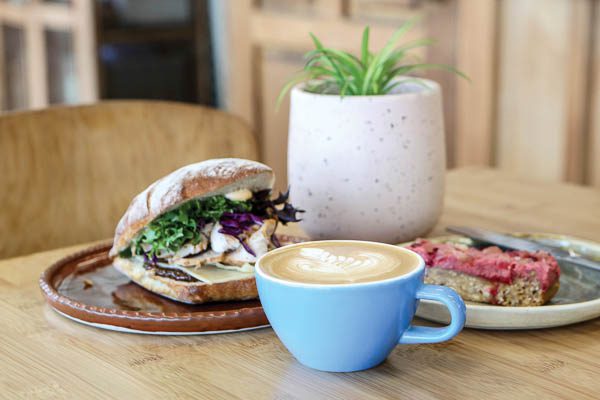 Craft Room Café is run by a small team who take the time to get to know their regular customers and strive to make every customer feel welcome.
Off the brunch menu, the Vege Stack is a must-try warm salad loaded with colour and flavour (can also be made vegan on request). Of course, if you can't resist an Eggs Benny, they'll fill your plate high. Meanwhile, the cabinet features homemade sweet and savoury favourites – ginger and pistachio slice (you'd never know it is gluten-free) and the oversized Pork Sausage Roll.
They take food seriously and strive to provide their customers with delicious and wholesome food to suit any dietary requirement (some upon request).
While they know the perfect brew is essential, they also don't mind bending the rules, so you get the perfect cup of coffee to fit your taste. Running the machine with a few familiar faces makes getting to know your barista that much easier. With a few decades of coffee knowledge between them all, the crew at Craft Room Café know their stuff.
Craft Room Café is open from 7:30am weekdays, 8am weekends, until 4pm daily. Support your local laid-back café, enjoy the sunshine out on the terrace and let Craft Room Café prove that delicious food and coffee doesn't have to be too serious.
---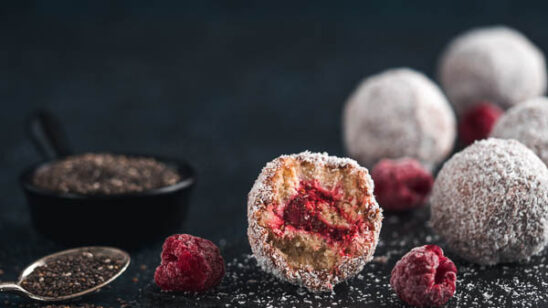 Previous Post