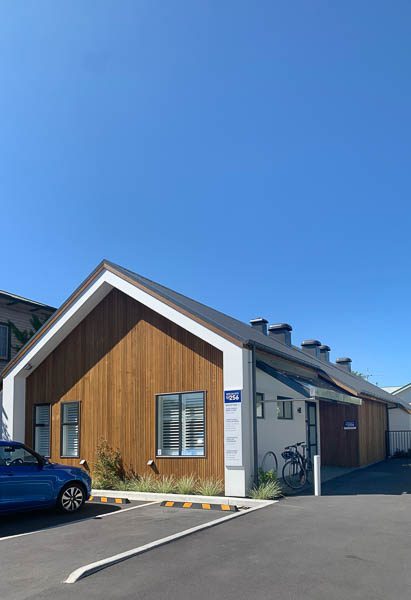 Endovascular, vascular and transplant surgery
---
Peter Laws was instrumental in the functional design and build of Specialists at 256 Papanui, a new purpose-built medical facility in Merivale. "Working in a new facility with purpose-built clinic rooms, ultrasound and procedure rooms really makes the whole process simple, efficient and easy."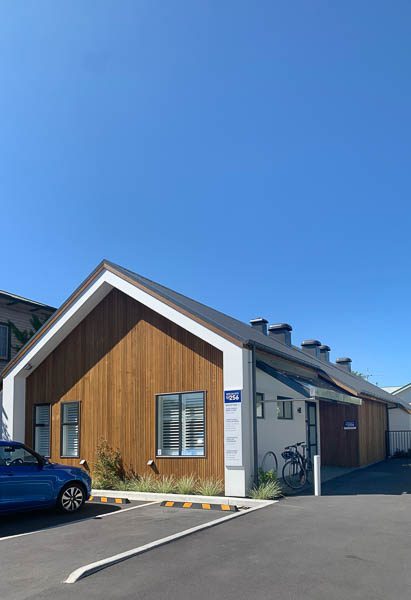 Varicose veins can be assessed, scanned and treated all within one great facility. "I was recommended to Peter Laws for treatment of my veins that had become quite debilitating," one delighted patient says.
"The procedure was done under local anaesthetic and was pain-free and an easy recovery. I was astonished at the quick result and how amazing I felt only a week later."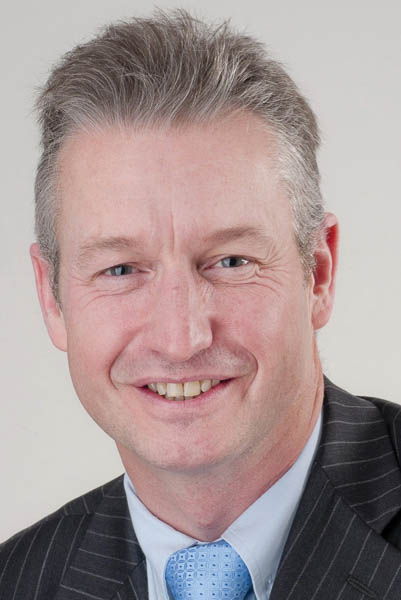 While Specialist Vascular Surgeon Peter Laws is renowned for the investigation and treatment of varicose veins, vascular surgery involves so much more. Aneurysmal disease (a dilated blood vessel) and peripheral vascular disease (hardening and narrowing of the arteries) are two such conditions.
Aneurysmal disease is a silent progressive and potentially fatal condition which affects up to five percent of men over the age of 65. Amazingly, it can be excluded with a very simple, painless and extremely quick ultrasound scan, and where treatment is indicated, modern techniques may see you home as soon as the next day after treatment.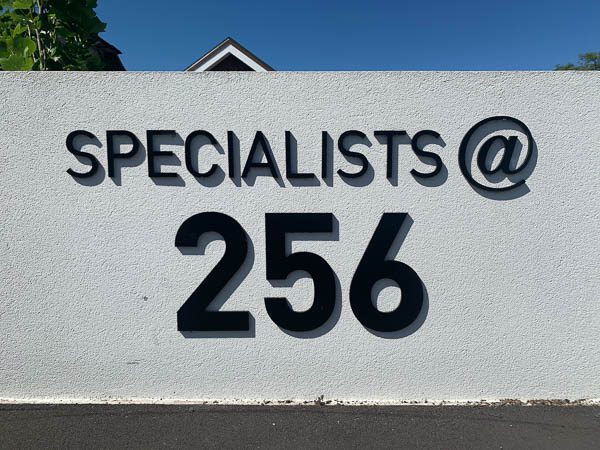 Peripheral vascular disease, on the other hand, is often symptomatic resulting in pain in the calves on walking. When advanced, it can lead to more debilitating symptoms with pain at rest and worse. Simple blood pressure measurements can confirm or exclude this condition, leading to primary prevention advice, techniques and measures that can often help to reduce the severity, reverse or treat the condition when indicated.
Whatever your vascular condition, Peter Laws and his team will be able to advise and guide you through the process. Why not make an appointment today and get some peace of mind for the summer? Phone Specialists at 256 Papanui on 03 365 4502.
---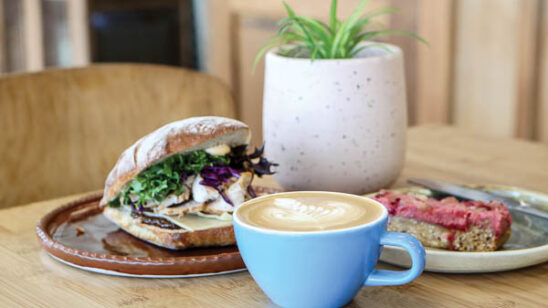 Previous Post