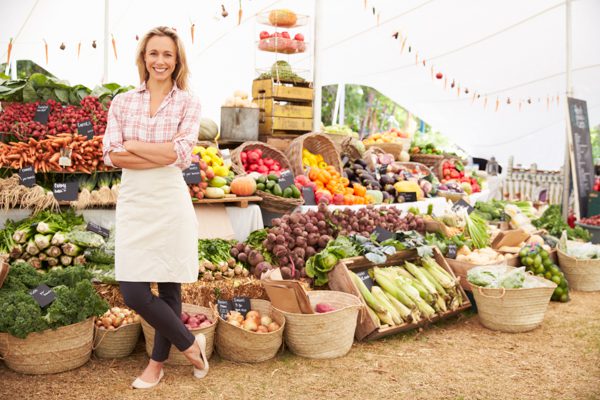 Fair's Fair: Markets and fairs
We're at the tail end of winter, so we're preparing to throw off the blankets and start venturing out into the big, wide city again. When it comes to markets and fairs, there's something for everybody, from the foodies to the fashionistas. So we've had a bit of a dalliance as detectives and hunted out some of our favourites. After all, fair's fair when you need something to fill in some weekend hours.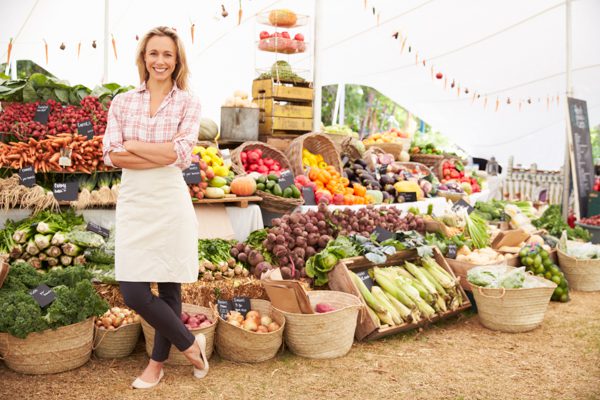 Boulevard Arts Market
31 -33 Worcester Boulevard
A permanent container shop lane and space sited next door on two lawns for casual craft stalls, open 9:30am to 5pm, 7 days a week.
Friday Street Food Market
Cathedral Square
One of the most popular spots in the city centre on Fridays, bringing together the best food trucks and food stalls with live entertainment, buskers and more.
Lyttelton Crafts and Treasures
Collett's Corner, cnr Oxford and London St, Lyttelton
A talented and varied array of artisan craft stalls combined with other stalls selling retro clothing and collectibles, adjacent to the famous Lyttelton Farmer's Market on Saturdays.
Opawa Farmers' Market
Opawa Farmers' Market, 275 Fifield Terrace
Priding itself on having the best selection of fresh local produce in Christchurch, there's a large organic range from well-known and trusted local growers – open Sundays.
Makers Market
XCHC, 376 Wilsons Road
Held next on Saturday 25 August, Makers Market is a monthly market hosted by XCHC and Zero Waste Stitching celebrating Christchurch's creativity. Gold coin entry and café on site.
Halswell Community Market
St John of God Hospital, 26 Nash Road, Halswell
Set in the award-winning gardens of St John of God, Hauora Trust, this is a place for people to connect and support local businesses, musicians, clubs and groups, held on Sundays.
The Tannery Spring Market
The Tannery, 3 Garlands Road, Woolston
Welcome spring with a day of sale tables and store specials. Featuring live music and some of the city's most talented craft and design stall holders. Saturday 10 September 10am to 5pm
Shabby Chic Market Day
Rochester Villa, 21 Connal St, Woolston
Held Sundays, it features heaving trestles with vintage items, linens, clothes, costumes, jewels, collectables, retro, kitsch and kitchen, antiques, craft works and much more. Check out Facebook.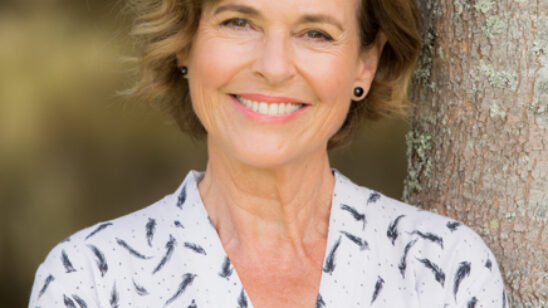 Previous Post