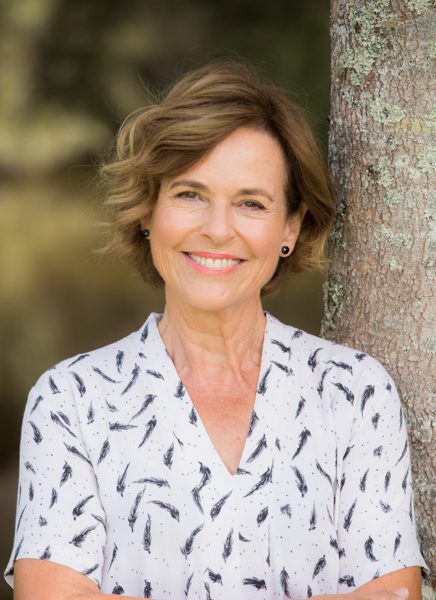 Mother of the Nation: Q&A with Judy Bailey
She was adopted by the country as its unofficial 'Mother of the Nation'. Now, after many years fronting the news, Judy Bailey has gone back to her roots freelancing, blogging, spending time with her grandchildren and finding adventures on a global stage.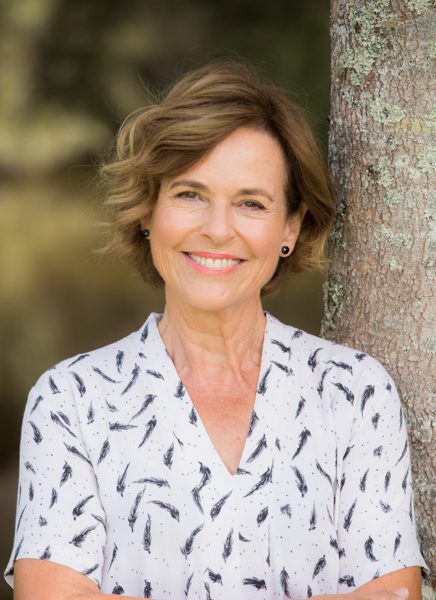 You have had an incredible career, what attracted you to journalism?
I've always loved writing and, being an inherently curious person, I guess journalism seemed like the ideal career. It's the storytelling that attracted me, not so much the presenting out front. I've now come full circle and returned to the storytelling with my writing.
What would you consider as some of your most defining career highlights?
In the very early days, working for the South Tonight in Christchurch I did a couple of specials I was very proud of…. one about abortion and the other about the Cooperite sect then based near Rangiora. Being asked to front Top Half with John Hawkesby, was another, then the move to anchoring the main evening bulletin. Fronting telethons was always a highlight; seat of the pants broadcasting for 24 hours on the trot was quite a challenge but always great fun, especially in the early days. More recently, fronting Maori Television's ANZAC coverage was extraordinarily special for me. It was an honour to be asked to do it.
What have you been up to in 2018?
I'm an ambassador for Samsung and that saw me, remarkably, in Korea in January, running in the Winter Olympic Torch Marathon! I'm the last person you'd imagine would be doing that as I have never run a step, willingly, in my life! I surprised myself though and managed to get reasonably fit in time to do it…. It's never too late to do that!
I also do some promotional work for Avalon Waterways and that saw my husband, Chris and myself off on a trip down the Seine to the Normandy Beaches in May. I'm currently thoroughly enjoying writing a series of profiles on New Zealand women for the Australian Woman's Weekly. I also do some travel writing and various other bits and pieces. We are heading to Africa this month to trek into the mountains of Uganda to visit the gorillas, something I've long dreamt of doing, so that will be a real thrill.
What have been some of the most fulfilling aspects of your career?
It's hard to single things out but I think overall, being on the spot when history is being made, bringing those stories into people's living rooms and forming a connection, albeit through a television screen, with so many New Zealanders.
How does a day in the life of Judy Bailey look these days?
Because I'm freelance and involved in lots of different projects, my days tend to be a bit chaotic and differ from day to day. I do try to fit in a pilates class most weekdays if possible and a dog walk. We have two cairn terriers who get very lemon lipped if they don't have a good long walk!
I'll probably attach myself to the computer for a while, answering emails, researching or writing. We have seven beautiful grandchildren ranging in age from eleven to newborn and all of them live in Auckland, so being a granny is high on my list of priorities! I love spending time with them and I have the second youngest for the day most Wednesdays.
I'm actively involved with a number of charities so there's always something happening. As well as that I do some work as a brand ambassador for Samsung and some promotional work for Avalon Waterways. For the past few years Chris and I have also taken small tours of people to wonderful destinations around the world with Auckland company, Bon Voyage Travel. I also have a travel blog, still very much in its infancy, 'On The Road Again'.
How close to your heart is the Women's Refuge and how fulfilling is it to lend your profile to such a worthy cause?
The Women's Refuge movement is extremely close to my heart. The levels of domestic violence in this country of ours are among the highest in the world, so high it's hard to comprehend. It's vital that women and children are supported to leave violent situations. Living in constant fear can cause lifelong changes in the brain.
Another of the charities I'm deeply involved with is the Brainwave Trust Aotearoa, which brings the latest research in neuroscience to anyone who influences the life of a child. What that research tells us is that our earliest relationships are more important than we ever believed possible; they literally wire up our brains and determine the sort of adult we'll become.
The child that's born into a loving, warm, nurturing, emotionally responsive home will typically flourish but if you live in constant fear of your caregivers, if your emotional needs are not met, then it's likely your brain will be wired for the fight or flight response. You'll be concentrating on survival, you won't trust the world, you'll find it difficult to form stable relationships, to concentrate and become an able learner, to empathise with others, even to feel remorse.
That is not what we want for our children. The refuge gives women and their children a safe place, a haven from which to begin new lives without fear. They break the cycle of violence. They do wonderful work. Having been around all those years on the telly has given me a bit of a profile so it's great to be able to use that to highlight the great work that non-profit organisations are doing.
You've done a lot of travel writing, what are your favourite destinations?
Africa would definitely be right up there, particularly Botswana. It is beautiful, unspoilt, alive with animals and birds and the people have a great sense of humour. Other favourites are India…. particularly Kolkata and Ahmedabad for the children we met, and Cuba for its music, its history and its people. Having said that, I'm a travelholic…. I love an adventure and each place we've been has had its own special attraction.
What do you love about New Zealand and always brings you back?
It's home! It's in my DNA; my children and my friends are here. I love its beauty, its diversity and the fact that it continually punches above its weight on the world scene. We are a nation full of surprises!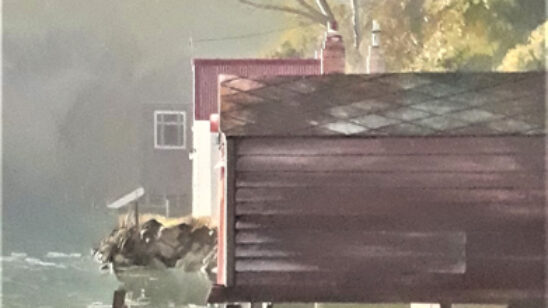 Previous Post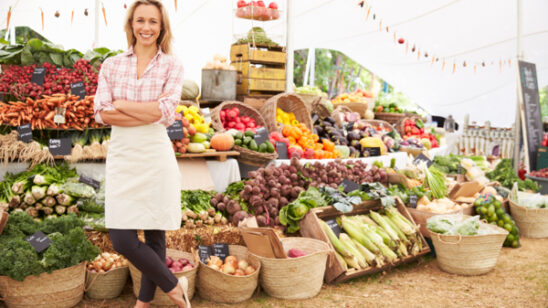 Next Post