---
DETAIL KING IS NO STRANGER TO MAKING YOUR CAR LOOK FACTORY FRESH. THE TEAM KNOWS THAT WHAT YOU DRIVE IS ONE OF YOUR MOST PRIZED POSSESSIONS, WHICH IS WHY THEY CONTINUE TO OFFER QUALITY CAR DETAILING SERVICES TO ENSURE YOUR WHEELS LOOK LIKE A MILLION DOLLARS.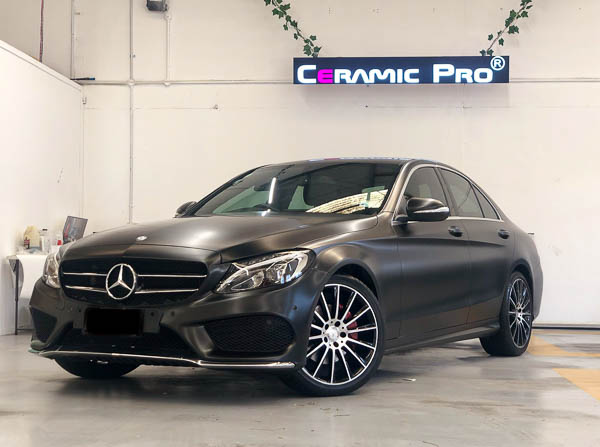 Established in 2016, owner Dan Mahida and the team from Detail King have earned a solid reputation by putting the aesthetic appeal of your car as their top priority.
Utilising the best cleaning and detailing products from award-winning brand Ceramic Pro, they offer the full comprehensive range of services, including paint protection, interior and exterior detail and polish, and will even wrap your car in whatever colour you choose.
Each of Detail King's Paint Protection packages comes with a guarantee, from two to 10 years.
Operating out of their new state of the art detailing facility at 1/72 Byron Street Sydenham, you can leave your pride and joy in the care of Detail King's elite team of detailers, groomers and wrap-applicators, safe in the knowledge of their experience and attention to detail.
Rather than just simply leaping in and starting the detailing, each detailer will find the best detailing product to suit the paint and interior trim, making your car the most immaculate it has ever been.
With more stores opening nationwide, Detail King are fast becoming one of New Zealand's most popular automotive detailing experts. One could even say, detailing royalty.
---