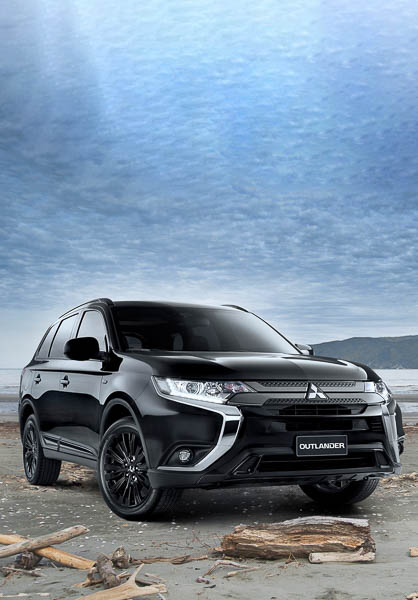 A luxury lifesaver
---
FORTUNATE TO HAVE THE MITSUBISHI OUTLANDER SPORT FOR TWO WEEKS, I REALLY GOT TO USE IT TO ITS FULL CAPACITY.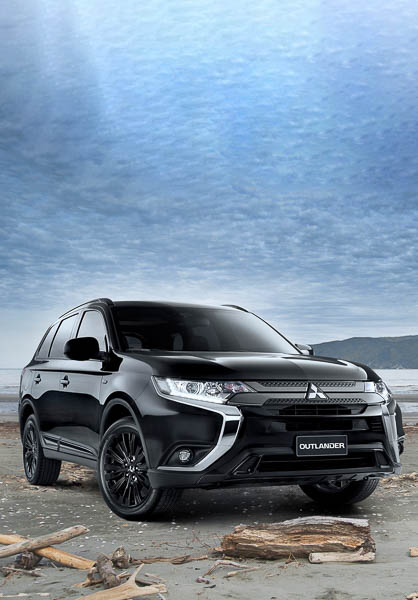 It's one thing getting to drive something small and sporty, but when push comes to shove, the opportunity to take on a seven-seater with heaps of space ended up being a lifesaver.
Throw the seats down and you've got an extreme amount of space to carry everything you could possibly need.
Taking a group of friends to Diamond Harbour's Sunday music festival, there was plenty of room for picnics and people.
That's also where the 4×4 comes in handy, crossing paddocks and rough terrain with ease.
It's also when you figure out how stable she stays fully loaded on the open road, just how pleasant the sunroof is, that the automatic boot is a godsend when trying to juggle picnic baskets and gear, and that power and simplicity of design make for a great experience, not just a good one.
Can you believe that all this comes in at under $39,900 without on-road costs?
I really pushed the boat out sharing the experience with family and friends, but it was such a good one, with the comments of those that joined me including "Oh this is nice" or "It feels great in the back!"
Now I've driven 7-seaters that cost four times as much in the last few months, but if you're looking for a great looking seven-seater family option with class, you've found it here.
---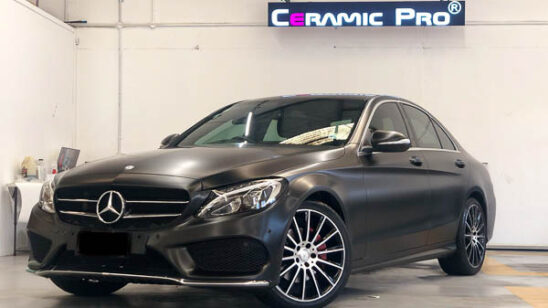 Previous Post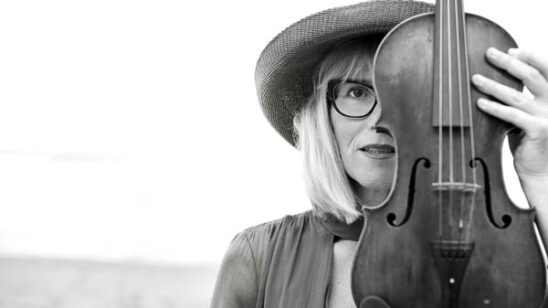 Next Post