---
Fiona Pears fell in love with violin at five years of age and soon after one turned up in her Christmas stocking. By the age of 12 she was leading the Christchurch Youth Orchestra and, at 14, she joined the Christchurch Symphony Orchestra. By the age of 18 she was performing in Lyttleton's old Harbour Light theatre, as part of the Blue Swing Quartet.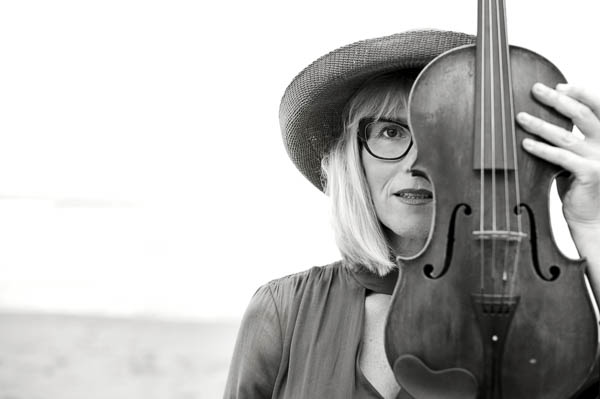 Now she's focusing her energy on helping talented Gypsy jazz guitarist Connor Hartley-Hall make his own mark.
The pair, who met just three short months ago, immediately connected over a shared love of Gypsy jazz and now they are taking their music back to Lyttelton, this time at the Lyttelton Arts Factory.
Also featuring Pete Fleming on double bass, the 1 March show is a double celebration for the pair, marking the official release of their joint album, South of France, and funds raised from ticket sales will go towards a once-in-a-lifetime opportunity for a musical OE.
"We have been given a chance to go to the UK later this year to take part in one of the most amazing Gypsy music retreats/festivals in the world," Fiona says.
"It is the most amazing chance for us both to learn from and perform with some of the best players of this style in the world. This is a true bucket list opportunity for me and I feel it will change Connor's young musical life.
"These shows will be exciting and dynamic; a musical experience not to be missed."
---