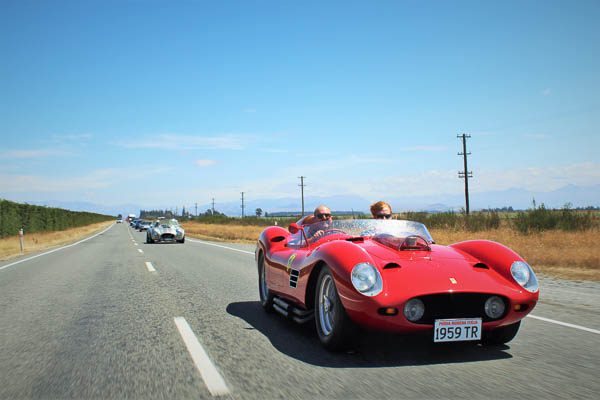 Not just another car club
---
THE AVID CAR CAFFE IS NOT JUST ANOTHER CAR CLUB. SINCE INCEPTION IN 2018, THANKS TO CHRISTCHURCH AUTO DETAILERS – AVID GROUP – AND A CORE GROUP OF PASSIONATE PETROL HEADS, IT IS NOW 250 OWNERS STRONG.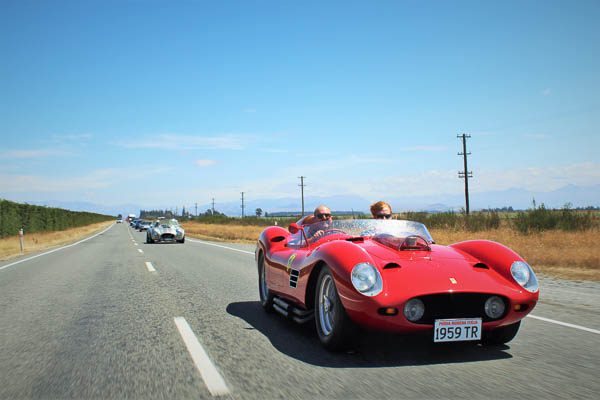 The reason why Avid Car Caffe is so popular is simple, the group does not pander to a particular brand or type of car.
So, whether you have the latest supercar, or a lovingly cared for five-door hatch, the passion you have for your car is what Avid Car Caffe is all about.
"The goal is to bring people together and share their love of cars and bikes in a casual non-competitive environment, support other owners and offer ways to enhance ownership through gatherings, car care tips and product advice," says founding member Bryn Thompson.
Avid Car Caffe meets up every month to experience each other's cars, over a piping hot cup of complimentary coffee.
"Our gatherings are held on the last Sunday of each month in the early morning, so owners can plan and then have family time in the afternoon.
We have also been supported by some of Christchurch's leading dealerships and car related companies and many have invited the group to be hosted at their premises," Bryn says.
Joining in on their most recent car meet, gave us a unique chance to meet fellow members and find out more about why they love Avid Car Caffe.
According to member Alan McKinney, the group is a breath of fresh air for local petrolheads.
"The Avid Car Caffe is all about loving cars and promoting car culture in Canterbury. We are united by our love of all things automotive," Alan says.
The sheer variety of cars was astonishing, from a Morris Minor Drophead, right up to a one–of–a kind Ferrari 250 Testarossa.
Group member Craig Ryan owns a new Tesla Model X and what impressed him the most is just how open the group is to accepting all cars, even if they produce zero emissions.
"I love coming to the group because of how welcoming everyone is. It's great to have people recognise why I love the Tesla and I love being able to share it with like-minded people," Craig says.
"Everyone is so open and gets so excited about so many different types of cars," says another member, Nick de Lautour.
After a day in the company of some of the most passionate car fanatics in Canterbury and experiencing some truly amazing cars from all makes and eras, needless to say this motoring scribe will be back for seconds really soon.
---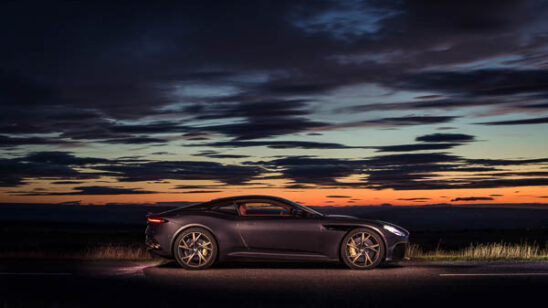 Previous Post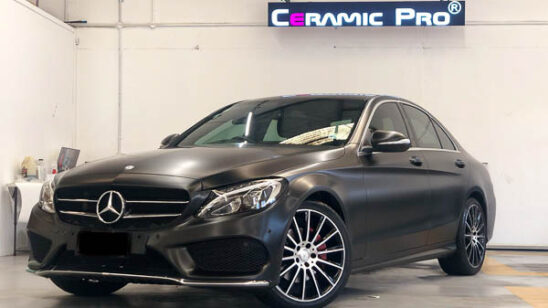 Next Post