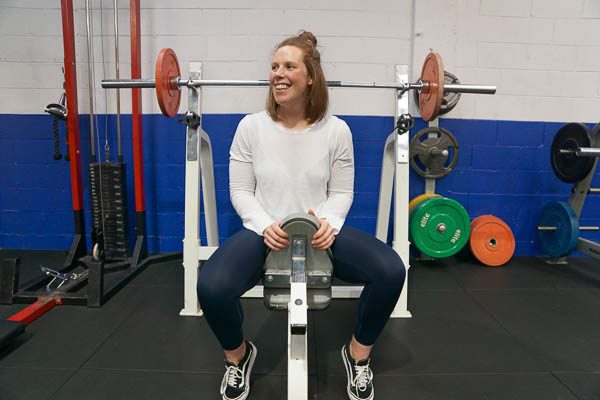 Expanding gym services: Bodycore
---
As more and more people join the Bodycore family, the unique gym is expanding to cater to its ever-growing membership, as well as provide exciting new services.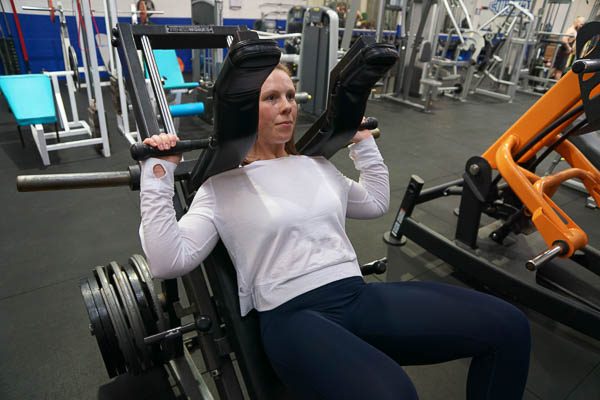 Along with the new 'recovery room' facility next door, a building across the road will open in October, providing an extra 400sqm of space for a variation of different classes – including cardio, circuit, yoga and Pilates – as well as an indoor running track.
A cryotherapy business is located next door in the recovery room, along with a cupping and massage therapist. Cupping is a great way to draw toxins from the body so muscles can move more freely, which also reduces the chance of injury, says founder Muzz Coates. "It helps keep people moving so they can perform and is especially beneficial for people who train really intensely."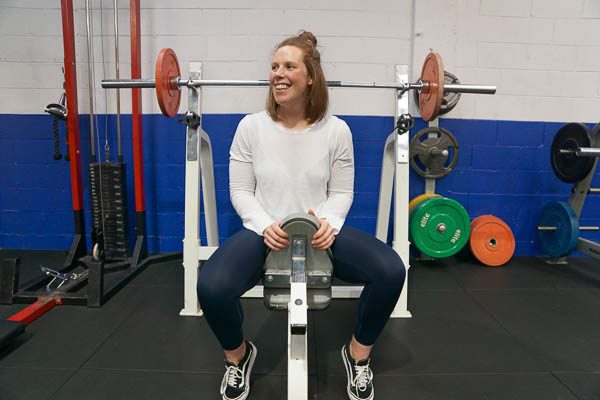 The new services complement the centre's popular peri-nutrition café and supplement shop, next to the 24/7 gym. Muzz, who originally created Bodycore eight years ago, joined forces with co-owner Craig McGuigan to open the new facility on Battersea Street in Sydenham last year. From beginners to elite athletes, the centre provides an inspirational and supportive environment, to put the fun back into achieving fitness goals.
The focus was on creating a friendly community hub, says Muzz, who has more future expansion ideas in mind. "We wanted to create a 'one-stop shop' for health and fitness, with everything you need – it's exciting times!"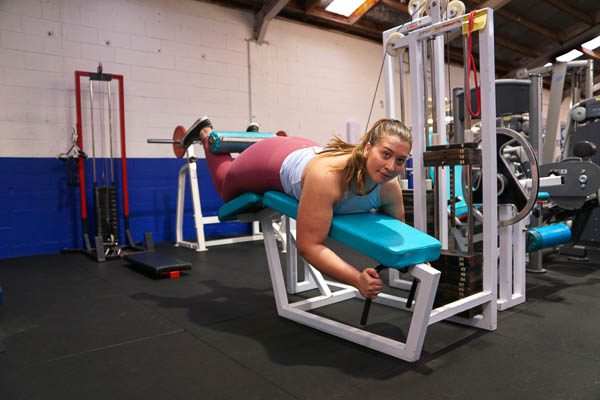 Follow Bodycore on Facebook, order supplements online www.bodycore.co.nz or phone 021 898 920 for more info.
---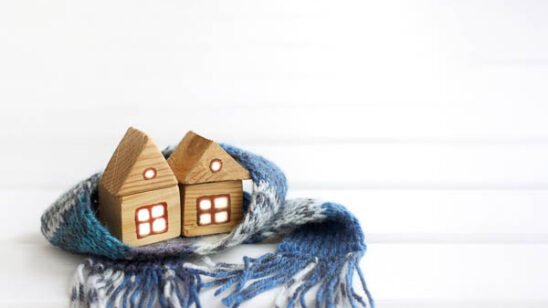 Previous Post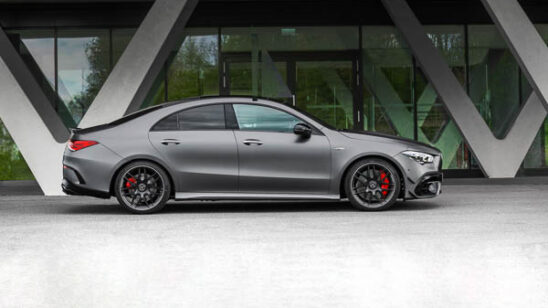 Next Post