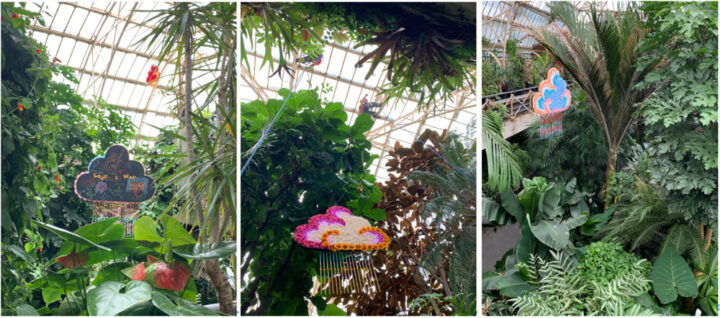 Exciting new public art
Feminist statements, sparkling clouds, botanical specimens, melting pens, interactive elements, floating objects and more are all part of the exciting new SCAPE Public Art on now in Christchurch.
The public art season opened last month and runs until January 14 next year. Eight new artworks from leading international and local artists are included, along with 15 legacy artworks via SCAPE's public art walkways.
The opening weekend saw the new works emerge in central Ōtautahi, based on the theme Shadows Cast, interpreting the shadow as a space of potential and mystery. Artists Louise Palmer and Aroha Novak responded to the intertwining botanic and political histories of the Hagley Park area; Sione Monū, Janet Lilo, and Nabuqi transformed ready-made objects into new and promising things; and Bona Park, Olivia Webb, and Kate Newby all investigated the material of local built environments and the ways in which people move through them. Throughout their works, the shadow is ever present, either as a metaphorical force of the past, or as an echo of the material world we inhabit.
This year will showcase two walkways. The first takes you around eight inspiring new artworks, winding through the city's Cultural Precinct, Botanic Gardens and Hagley Park. The second lets you meander through the city and river paths and focuses on our 15 established legacy artworks. There's an abundance of creativity to be seen, so grab a map, jump on scapepublicart.org.nz or download the SCAPE Public Art App, and take to the streets to see where the journey will lead you.
For a deeper engagement, the app includes easy-to-listen audio from curator Jamie Hanton, reflecting on the artwork and the artists' intentions.
Key Dates
November 6 – December 18:
Sculpture and Art in Residence Exhibition.
Enjoy an opportunity to engage with sculptures and art in a home environment.
Studio 125 Gallery, 125 Aikmans Road, Merivale.
December 2021 – March 2022:
Isolation Hotel, Heather Straka.
SCAPE collaborated with Canterbury Museum to create a fantasy and tell your story on the cinematic stage of Heather Straka's immersive new exhibition.
Straka, an Auckland photographer, has recreated the look and feel of a once opulent and now run-down 1930s German hotel foyer on an elaborate stage set inside the museum. This set forms the backdrop for a series of Straka's photographs, which feature a diverse cast of mysterious characters seeking sanctuary in the hotel. It also provides an opportunity for visitors to take their own photos and tell their own stories, to project their own dreams, desires, and anxieties onto Straka's set.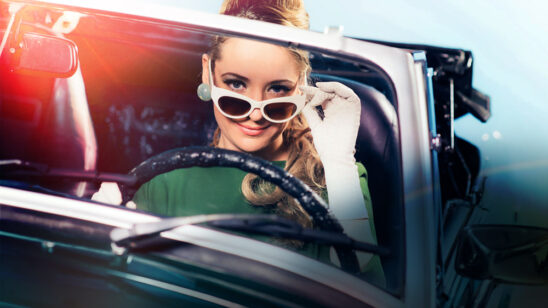 Previous Post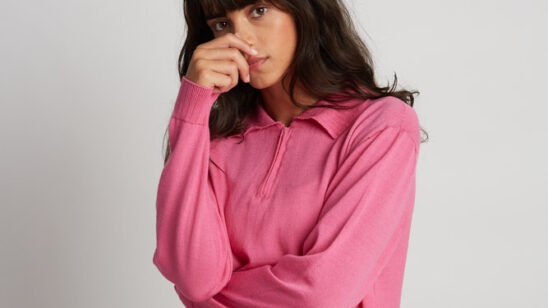 Next Post