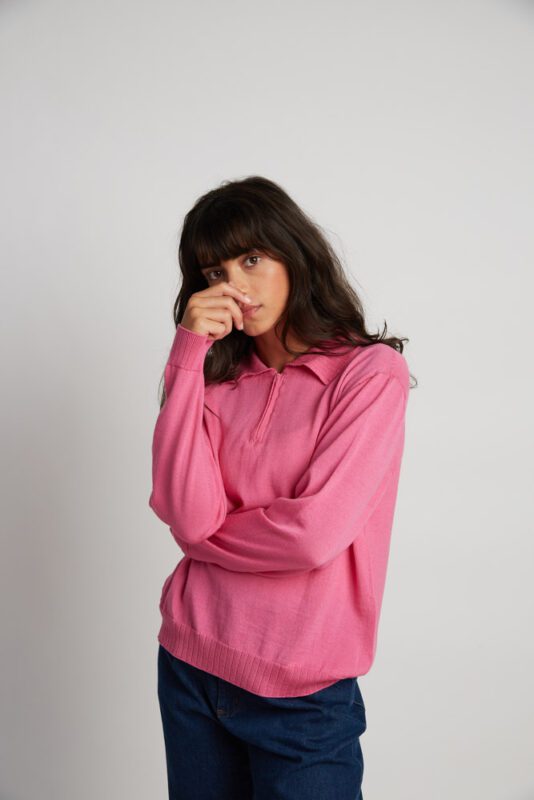 Colour me bright and beautiful
Colour is back and better than ever. Runways around the world are celebrating the beautiful bright hues of the colour wheel, in expressions of fun and creativity.
Colour blocking is all about taking different colours and pairing them together to make interesting and complementary combinations that create bold and beautiful impact. Blue and orange, and yellow and pink are great places to start when introducing colour blocking to your outfits.
Colour blocking is a fun way to work colour into your ensembles. You can opt for opposite colours like we have here, or for something more subtle, work with one colour in different hues, or even two colours from the same family – like orange and yellow, or blue and green.
Orange and Blue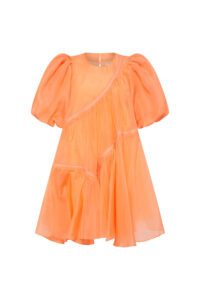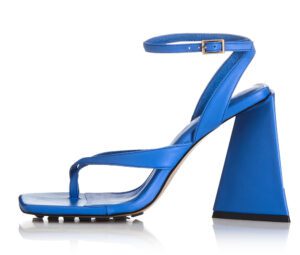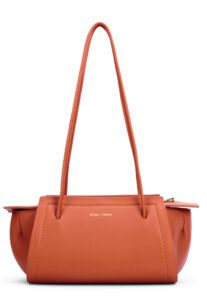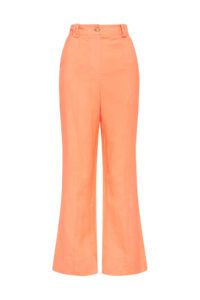 Pink and yellow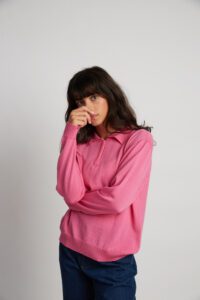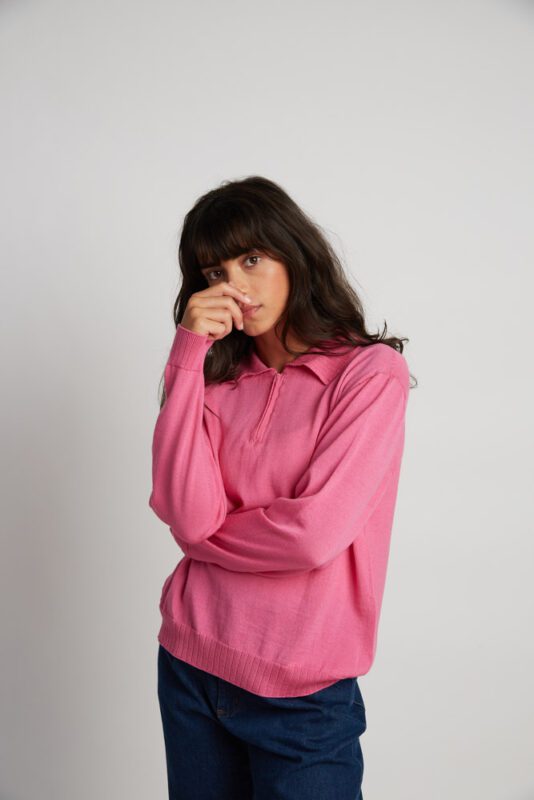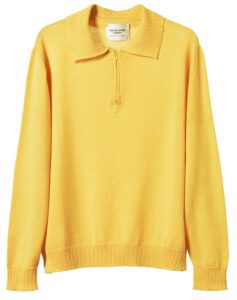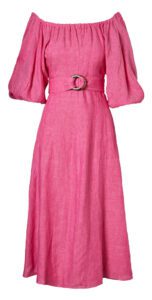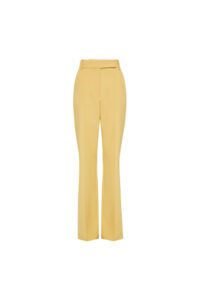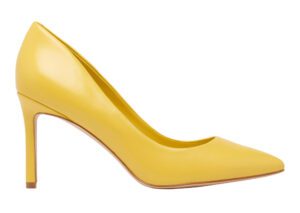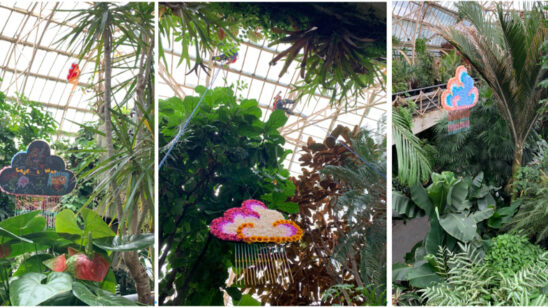 Previous Post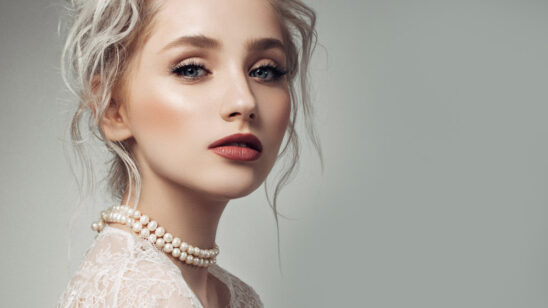 Next Post