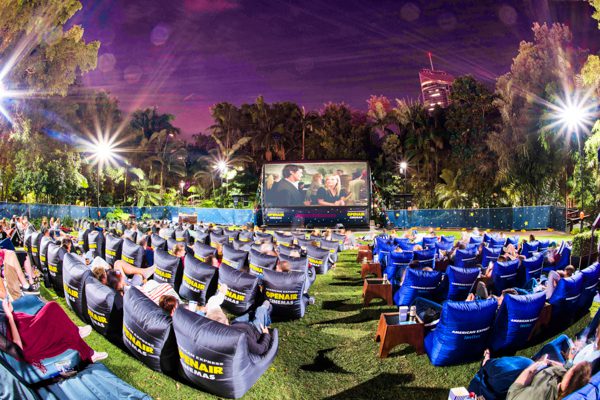 Events guide: Five things well worth leaving home for
The temperatures may have begun their downward descent, but that doesn't mean it's time to lock yourselves inside! We've gone in search of some of the hottest events around that will be sure to bring some warmth to your autumn.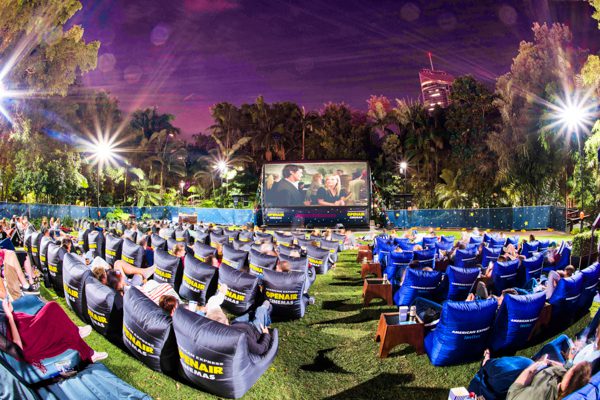 Food, fun and flicks:
American Express is bringing the Openair Cinema festival of food, fun and flicks to Rauora Park from 15 March to 1 April.
There will be an array of alternative entertainment, live music and DJ performances before the latest and greatest feature films light up the big screen.
Better yet, you can bring along a 'Doggy Date'! Pampered pooches will receive the VID treatment with a pawfect picnic platter of doggy delights and their own canine couch. Tickets start at $13 and are on-sale now at www.openaircinemas.co.nz.
Jump for charity:
Some of the country's leading horse and pony riders are getting in behind the New Zealand Breast Cancer Foundation with the second annual Jump for Cancer Hagley charity event at North Hagley Park on 25 March.
St. Margaret's College students will be collecting donations on behalf of the New Zealand Breast Cancer Foundation and food vendors will be selling everything from coffee and gelato to gourmet pizzas and potatoes.
General admission is free with VIP tickets available from www.eventbrite.co.nz. To find out more, head to the Jump for Cancer Hagley Facebook page.
Middle-aged man in lycra!
Following a sell-out premiere season across New Zealand, much-loved Kiwi actor Mark Hadlow remounts for a final ride into Christchurch in the acclaimed one man show, MAMIL (middle-aged man in Lycra), in all its lurid lycra glory for 'Le Tour d'Isaac', from Thursday 31 May to Saturday 2 June at the Isaac Theatre Royal.
Shining as the affable, yet uncomfortably relatable anti-hero in the one-man show, Hadlow commands the stage. With his energetic presence and childlike enthusiasm to the character, he breathes life into the cleverly crafted monologues to delight even the most stoic of MAMIL-phobes.
Colourful fun :
All the colour and fun of a carnival is coming to Cathedral Square on Saturday 24 February.
The popular Latino market is heading into the city from 4pm to 8pm on so you can enjoy a delicious culinary collection of Latin street food, live music, art and craft and, of course, the warmth of the local Latin community.
There will also be workshops, a dance floor and performances with Latin rhythms (including capoeira and samba do Brasil). So bring your most colourful clothing – and your dancing shoes – and prepare for a night of colourful fun.
A catwalk crusade:
Designers and celebrities are set to hit the catwalk on Thursday 12 April wearing the latest New Zealand fashion.
Guests at the annual M Factor Fashion Show will see collections from the likes of Annah Stretton, Augustine, Repertoire, Trelise Cooper and many more to raise funds for Ronald McDonald House Charities New Zealand and Ronald McDonald House South Island.
Held at 7pm on Thursday 12 April at The Transitional Cathedral, tickets are available at ticketmaster.co.nz and are priced at $75 for VIP, $55 for General Admission and $20 for children and students.