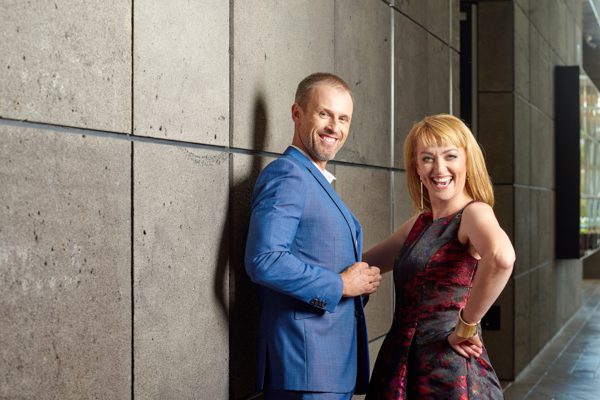 A laugh a minute: The Court Theatre presents "Easy Money"
They say the best things in life are free… But that's not so for con-artist couple Trudi & Stephen in Roger Hall's newest play, Easy Money.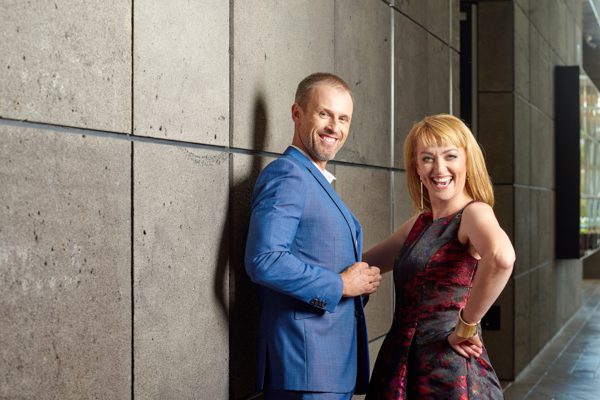 Making its worldwide debut this March at The Court Theatre, Easy Money is a laugh-a-minute satire about greed, with playwright Hall describing the play as having "no moral, no message – just entertainment."
Adapted from the 17th Century play The Alchemist; Easy Money is a hilarious romp which follows the two con artists as they try to fool their prestigious Auckland neighbours into buying shares in the Auckland Harbour Bridge. The duo claims that there's a congestion toll coming that will send shares skyrocketing… If, in fact, there are any shares at all.
Featuring Roy Snow, Luanne Gordon, Lynda Milligan, Bruce Phillips, Geoffrey Heath, Jared Corbin, Gregory Cooper, Susannah Kenton, Melinda Joe and Albany Peseta, director Ross Gumbley has assembled a dream cast. "I've got a cast who are wonderful actors and packed with funny bones."
Will Trudi & Stephen's neighbours fall for it? The question on Hall's mind is whether or not audiences will. His aim is for audiences to walk away wondering, "…would we have been taken in by them?"
To find out, you'll just have to go and see it all play out…
Easy Money opens at The Court on 17th March and runs through until
14th April.