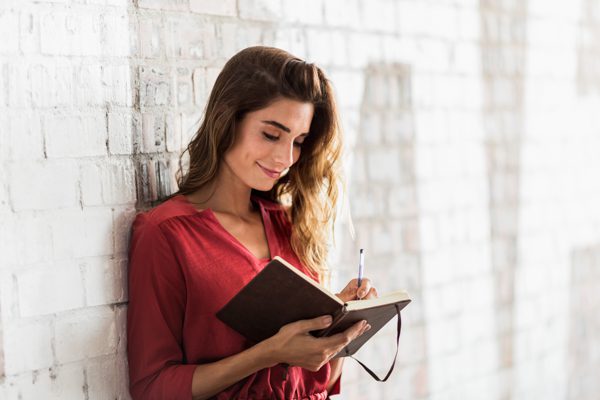 The flashest fiction: National Flash Fiction Day
Up and down the country writers are pounding their keyboards, pausing only to scratch their heads as they scrabble to craft a flash little story that will be awarded the flashest little 300 words in Aotearoa.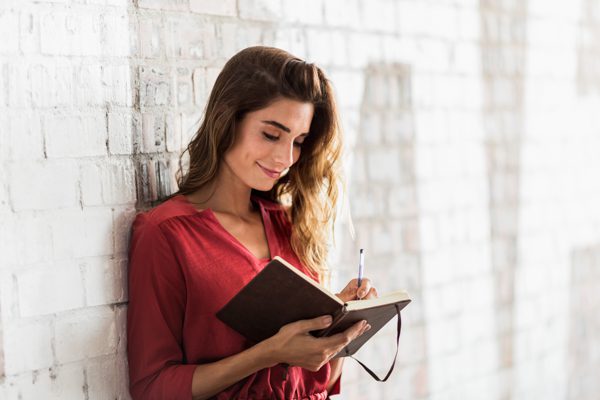 Last year's National Flash Fiction Day (NFFD) competition saw Christchurch writer – and former Metropol scribe – Rachel Smith, awarded runner-up, while first place went to Auckland writer, Patrick Pink, for his flash Gunshots Are Too Common.
"Flash is a concentrated moment, a distilled glimpse, the juicy essence between characters, setting, conflict and time," Patrick says of the genre.
"Every word is precious and precise. Flash challenges the writer. Flash is poetry. Flash is meditation. It restricts and releases. Flash is the visceral stuff of heart and guts."
Founded in 2012, NFFD is now one of the most anticipated writing competitions in New Zealand.
The 2018 round is open until 30 April and, as New Zealand's celebration of the shortest form of fiction writing, winners are announced on the shortest day of the year – 22 June. This year's judges are acclaimed short story writers, novelists and poets Tracey Slaughter and Sue Wootton.
Last year, NFFD launched the Youth Category, and this year sees Patrick and poet/writer Tim Jones as judges in this space.
NFFD 2018 introduces a te reo Māori prize in both youth and adult categories, judged by poet/ novelist and short story writer Vaughan Rapatahana.
This year, the fourth annual Micro Madness series will also run, with 22 micros selected for inclusion, and three winners will be selected from the 22 finalists.
So, calling all Cantabrian writers…the challenge is on! Think you can fashion that flashiest flash? Well then… head to those keyboards – pronto!
Held at Space Academy, June 22 from 6-8pm.
More news and updates, including other publications and competitions involving New Zealand writers of compressed fiction, can be found by visiting
nationalflash.org.