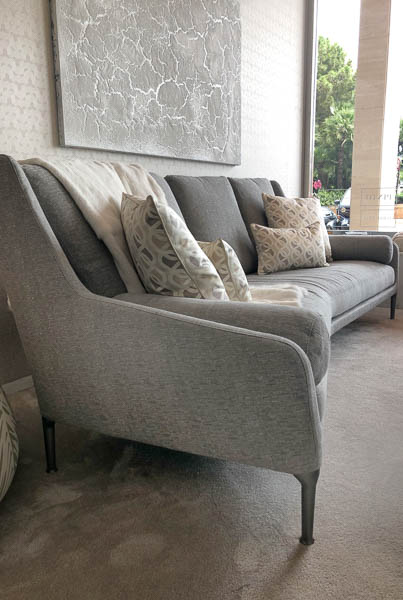 European design inspiration: Armstrong Interiors
---
A small island in the bottom of the South Pacific, New Zealand has long taken design inspiration from offshore, in particular, from Europe and its diverse range of countries.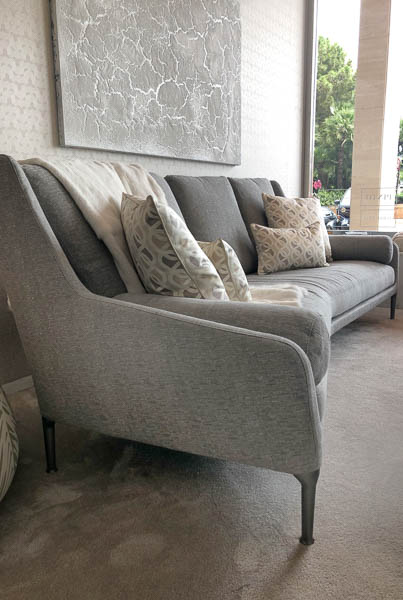 Metropol caught up with award-winning interior designer Angelique Armstrong of Armstrong Interiors about what we can expect to see heading our way, based on European summer trends.
"As I sit on a train travelling from Venice through to Florence, I have been asked to write about forecast trends in Europe," Angelique says. "Since leaving our Christchurch winter, I have experienced Paris, the UK, Monte-Carlo, Milan, Venice and the region of Tuscany, Europe's summer holiday destination. Throughout these wonderfully inspiring places, you start to recognise that each region has its own particular trend.
"Italy is of course using the latest in luxurious fabrics from our favourite fabric houses, while staying true to tradition by sticking to the colour traditional colour schemes of the region," she says. "Paris, on the other hand, takes a more contemporary approach to fabric colours and textures, while the closer to the sea you get, the more soft blues and greens, patterned cottons and thick heavy linens you will find in trends. Meanwhile, stone tops and nested coffee tables are still very hot across Europe."
Comparatively, in New Zealand we've still got a lot of love for timber and moody dark colours, with black tapware and dark accessories that have been on trend for a couple of years now. "But if we look at what's coming through now, we're seeing more greens, blues, natural fibres and various tones of natural, ranging from soft grey to beige and caramel to complement a lighter and softer approach to interior design," Angelique says.
One of her favourite pieces during the trip that she wouldn't mind investing in herself, was a sofa. "The design function behind this piece is that it is not easy talking to people on a long 3-4 seater – well this sofa is the perfect solution!"
Visit www.armstronginteriors.co.nz, phone 03 356 2636 or check them out on Instagram, armstronginteriorsltd
---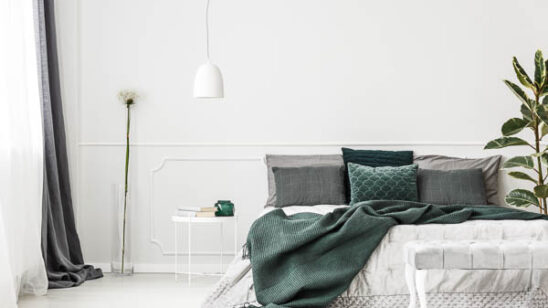 Previous Post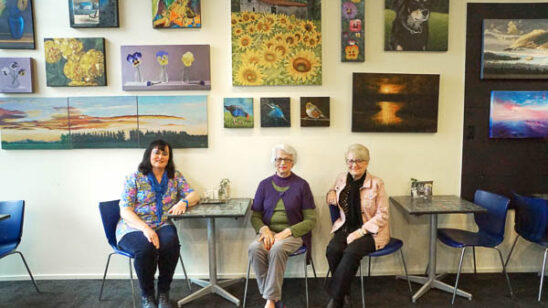 Next Post