---
The demand for ethical, sustainable and gorgeous haircare options continues to grow, as clients become increasingly mindful about the products they use.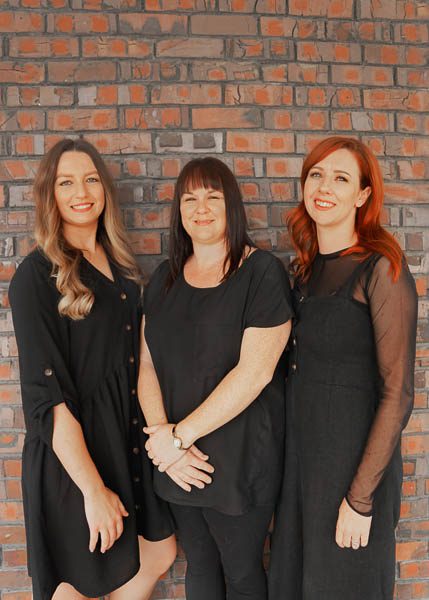 Mondo Black – your colour experts – proudly stock the Australian NAK Hair Care range, which creates products that are cruelty-free, nut-free, gluten-free and sulphate and paraben-free.
Not only are they kinder to the planet, enriched with coconut, aloe and pear, they also smell delicious, are gentle on your skin, and leave your hair feeling soft and shiny.
The new-look NAK signature range is vegan friendly, and Mondo Black's passionate team of stylists are happy to discuss all your NAK Hair queries and options. Janine, the NAK technical educator for New Zealand, also happens to work as a hair stylist at Mondo Black 15 hours per fortnight.
The friendly and welcoming St Alban's salon has been operating from their 680 Barbadoes Street shop since 2010, successfully combining professional hair styling, brilliant service and top-quality results.
Specialising in blonde hair colour, they have recently introduced a new powder lightening system, which helps hold in the moisture, resulting in hydrated, luscious locks. Manic Panic, a vibrant hair colouring range from America, is also available.
All stylists are passionate about creating beautiful colours, keeping up with the latest styles and introducing their clients to fashion-forward trends.
Mondo Black is open from Tuesday to Saturday, with late nights on Tuesday, Wednesday and Thursday by appointment, so contact manager Alesha or stylists Sydney and Alana today.
Call 03 385 9903 or check out Mondo Black on Facebook and Instagram.
---