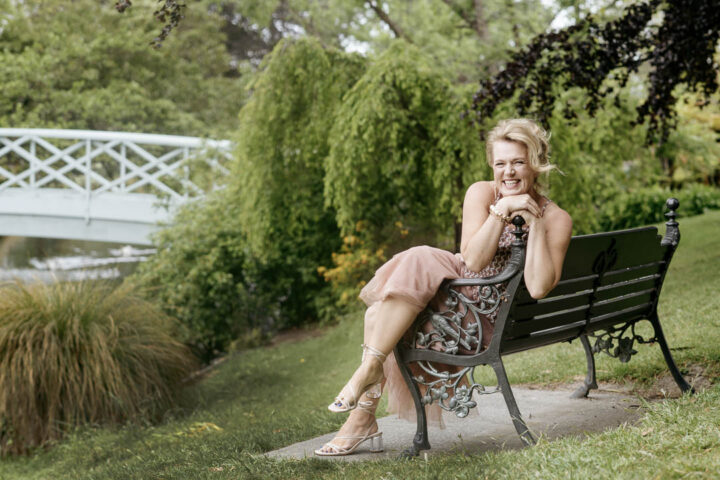 Ending on a high note: Ali Cat Productions
---
Award-winning Canterbury performer Ali Harper is not letting a year of pandemic postponements stop her. She is determined to end the year on a high note by performing two shows in December.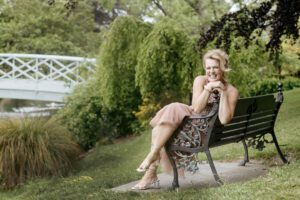 The first show, Christmas Joy will be held on December 5, followed by four performances of The Look of Love on December 17 to 19. Both shows will be performed at The Piano.
In previous years, her Christmas concerts have sold out – and she promises 2020 will be better than before as she shares the stage with special guest and much-loved violinist Fiona Pears, Connor Hartley-Hall on guitar and 70 glorious voices from the Cobham Intermediate School Chorale all led by Musical Director and pianist Andy Manning.
"I adore this time of year and this year's Christmas is focusing on love and gratitude," she says. "The fragility of life has shown up for all of us this year. By creating a little bit of magic and lightening hearts through the beauty of music is what I think we all need at this time."
Then it's third time lucky for The Look Of Love – a musical feast for the heart and soul via the full spectrum of Burt Bacharach's hit songs with muysical arranger Tom Rainey.
"Before lockdown Tom and I were able to record and release The Look of Love album and debut the show at Nelson's Theatre Royal," says Ali.
"Then our Christchurch dates had to be postponed due to Covid-19, not once but twice – but the upside is the songs resonate even more now with all that everyone has been have been through this year."
The Look Of Love, captures the intimate Manhattan cabaret club vibe to transport you back through the ages, the '50s to the '80s, celebrating a long line of Bacharach muses, from Marlene Dietrich to Dusty Springfield, Dionne Warwick to Aretha Franklin and Cilla Black.
"Burt's melodies are utterly gorgeous, timeless and abundantly beautiful whether they are about heartache or hope. I can't think of a better way to uplift us into Christmas," she says.
---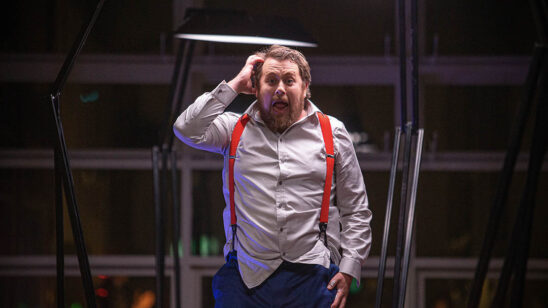 Next Post