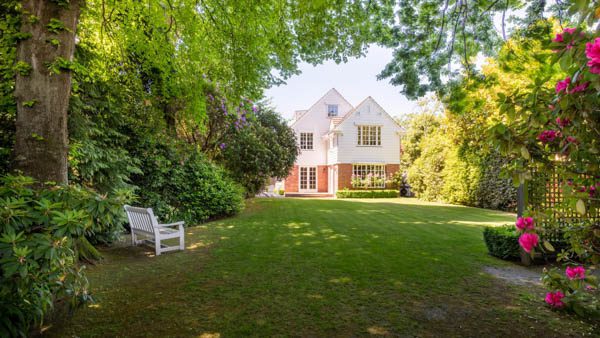 Elegant year end events: The George
---
Commemorate the end of an unforgettable year with an elegant soiree at The George, a Christchurch destination for those who appreciate the finer things. Here, the range of world-class hospitality offerings can be tailored to suit any corporate or social get together.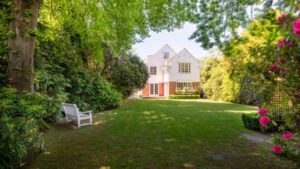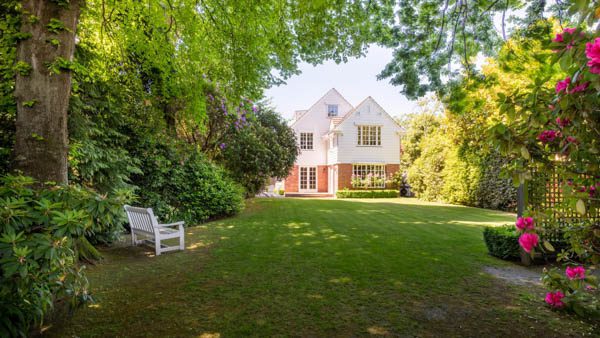 Overlooking the picturesque Hagley Park, The George is an award-winning boutique hotel on the banks of the Avon River known for its immersive sophistication spread across an award-winning restaurant, five conference spaces and the private and stately The Residence.
Capitalise on this accessibly luxurious city setting for your end of year client or social function – whether that is a cocktail party, board lunch, classy high tea, sit down dinner or guided wine tasting.
The beauty of The George not only lies in its stunning setting, esteemed cuisine and grand interior décor, but the flexibility of its offerings to elevate your function or event – from canapé to digestif.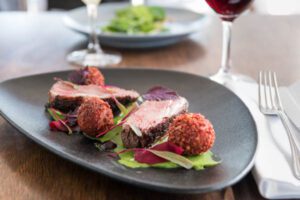 ---
PARKVIEW
This light-filled space overlooks the Avon River and the sprawling Hagley Park, resplendent in its springtime glory.
Parkview can host up to 90 people for a seated, multi-course banquet or 150 for a cocktail affair.
Enjoy a bespoke, wine-matched menu crafted by the team behind two coveted Cuisine Good Food Award hats and two international Wine Spectator wine glasses.
---
THE RESIDENCE
Elevate an end of year board meeting, or host an intimate cocktail, lunch, high tea or dinner party at the stately three-bedroom private villa adjacent to The George hotel.
Home to a private board-cum-dining room bookended by a display of cellared salmanazars and French bay windows, and a sitting room which opens onto the charming private lawn and rose gardens.
Welcome guests with a champagne on the manicured lawn, before coming inside for an intimate cocktail party for up to 35.
---
50 BISTRO
Step into the triple threat of 50 Bistro for stylishly casual all-day neo-bistro dining befitting long lunches, special-occasion dinners as well as refreshing breakfasts the morning after.
Divided across a restaurant, conservatory and lounge bar, the secluded yet light-filled conservatory can seat guests in one long table of 22, or enjoy a more casual, multi-table set up for up to 30. As with the other options, tailored menus can be developed to suit the mood and occasion of your special event.
A resident sommelier can also guide a wine flight through the world class wine list, and ever-expanding gin and whisky menus.
---
ELEVATED EVENTS: An array of spaces and customisable offerings for any size corporate or social meeting, cocktail party, dinner, high tea, brunch or breakfast.
BESPOKE MENUS: Award-winning chefs and sommeliers can design bespoke cuisine and beverage offerings.
---
conferences@thegeorge.com
(03) 371 0255
www.thegeorge.com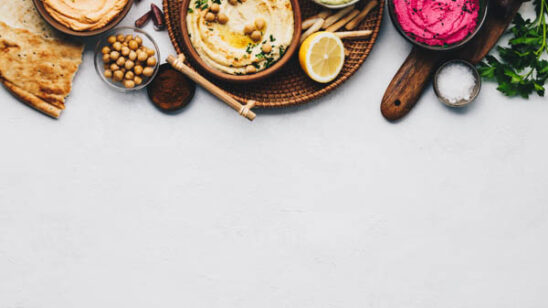 Previous Post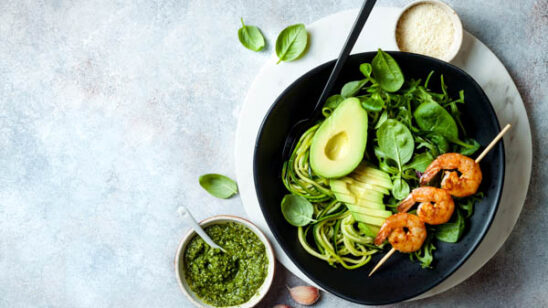 Next Post