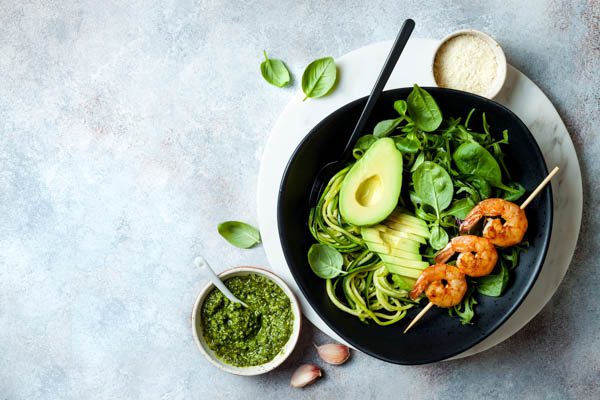 Pass the pasta, please!
---
Versatile in form and flavours, pasta is a classic staple on high rotation for many household menus for very good reasons.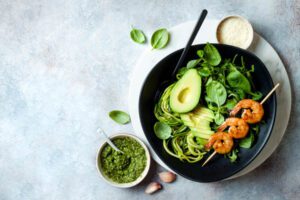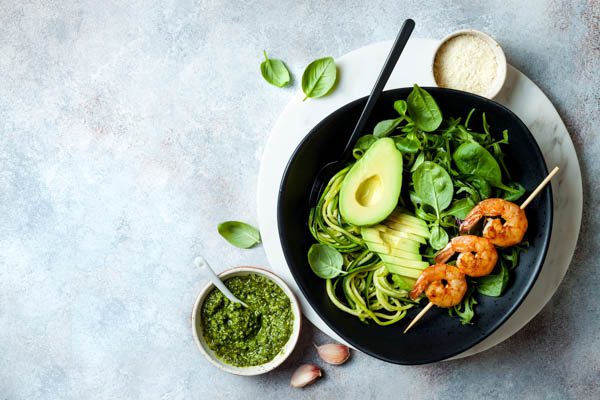 But don't make the mistake of relegating this ultimate comfort food to winter. Instead, impress your guests (or even just yourself) with these refreshing springtime pasta suggestions that will make anyone say, "Mama mia that is good!".
The creamy no cream pasta:
Hear us out – for those of you that are dairy-free or vegan, this is the substitute for you. Make like top tier New Zealand chef Nadia Lim who uses a creamy cashew cream sauce in place of dairy alternatives to ensure creamy cravings are satisfied, but dietary requirements are not compromised.
The no fuss fancy pasta:
Instagram foodie favourite @alexskitchenstory makes using highbrow ingredients look easy (and 'grammable). Alex shows us how sometimes all it takes is one gourmet ingredient like truffle oil to elevate any dish from ooh la nah to ooh la la. She pairs such luxe components with fresh, nutritious partners like fresh mushrooms and herbs.
The non-pasta pasta:
If you were wanting to mix it up, try creating a pasta dish… without the pasta. Scandalo, as the Italians would say. Opt for courgette spaghetti, like that pictured, using the refreshing vegetable in season from October until May. You can also try using kumara or broccoli stems, or purchase readymade options fashioned from lentils and pulses.
---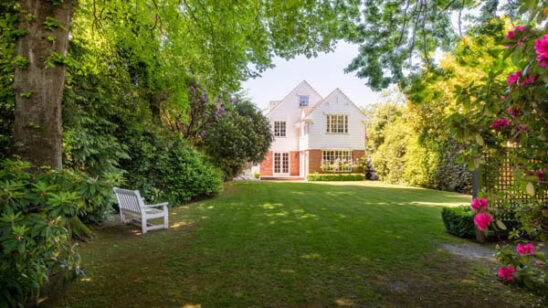 Previous Post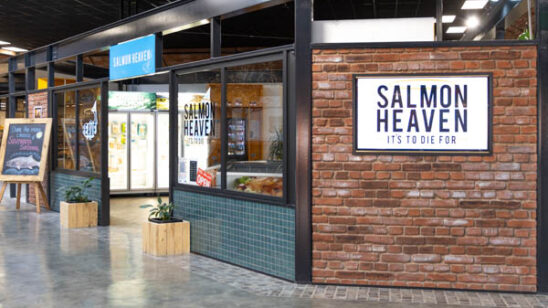 Next Post