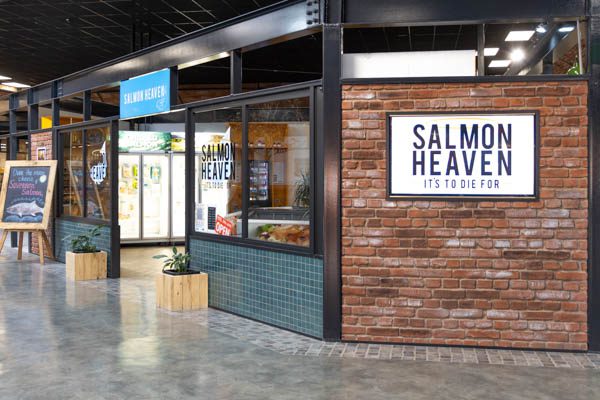 Dinner party delights: Salmon Heaven
---
It's a beautiful and tranquil space that Salmon Heaven now occupies in the recently opened Provedore, a gourmet lover's paradise situated in the Bush Inn Centre.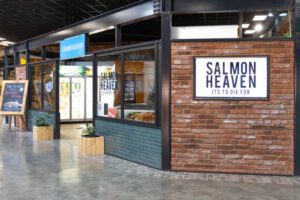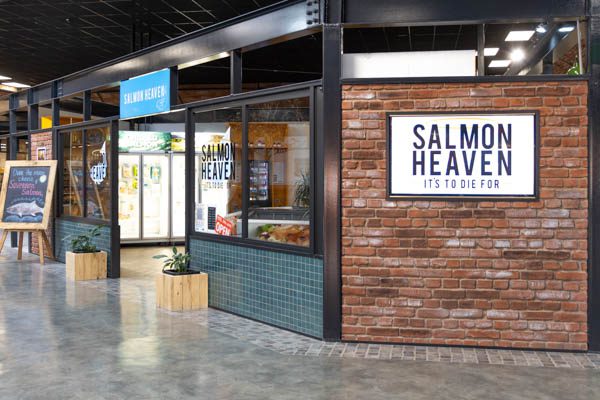 What a joy it is to find a fishmongers that thinks outside the square, for alongside the extensive cabinets of salmon – which stocks hot and cold smoked, as well as raw salmon, in a variety of cuts and packages – there are a vast array of other gourmet products that make entertaining a breeze for the host or hostess wanting to access everything for their dinner menu at a convenient one-stop shop.
Consider the canapé as your ultimate appetizer. A selection of deluxe homemade crackers from Totara Cottage, delicately smeared with a delicious gourmet preserve from Buoni Sapori, topped with a divine black truffle brie or triple cream brie (aptly called OMG) from award winning cheesemakers Over the Moon, will give your guests something to exclaim about while you're preparing the salmon.
Deborah and Lisa are the lovely ladies behind the counter; having both been involved with the salmon industry for a number of years, what they don't know about salmon isn't worth knowing!
Gift hampers can be ordered either instore or online. Salmon Heaven have a superb and sophisticated website. Free shipping within New Zealand makes ordering a gift hamper as simple as choosing the contents to go in it then placing your order.
Do try to resist the temptation to send it to yourself!
---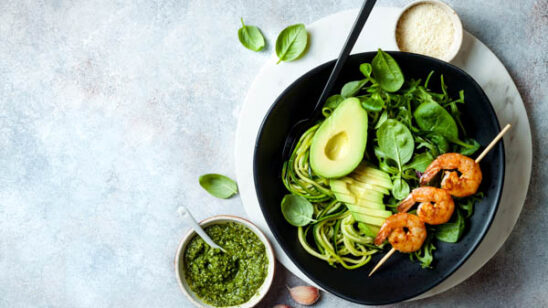 Previous Post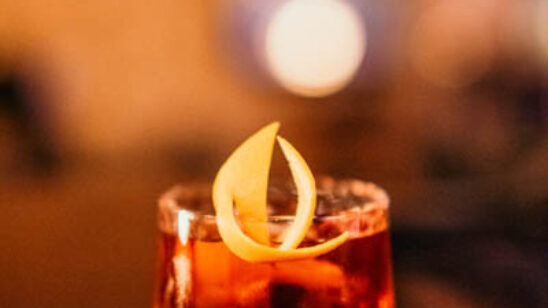 Next Post