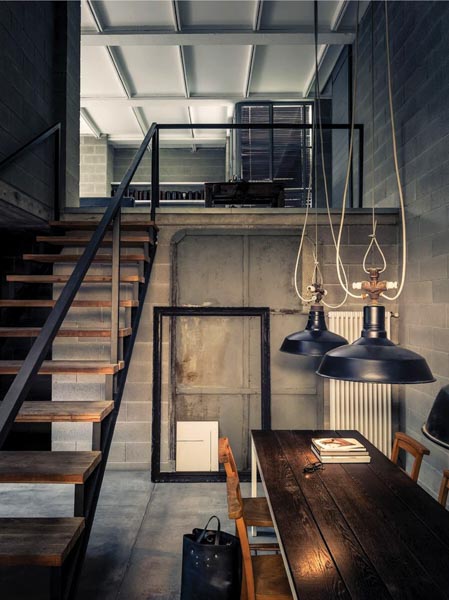 Edgy + sophisticated space: Stockman Group
---
Office space in Christchurch central is changing. These days we are seeing a move towards shared office spaces and the benefits that it brings to incubators, entrepreneurs and small businesses. Stockman Group has taken advantage of this opportunity and brings you its newest project at 38 Southwark Street, due to be ready late-2018.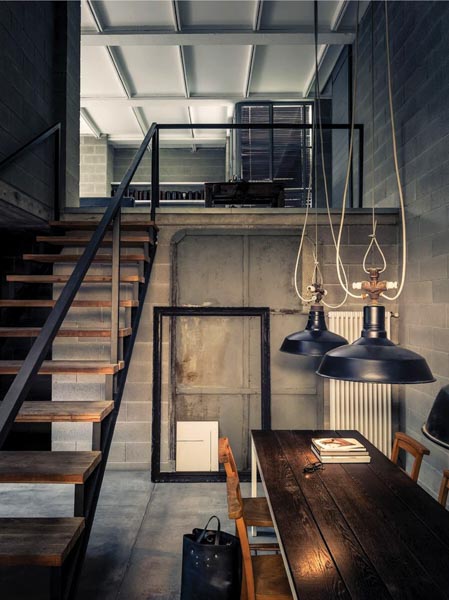 "If you want an edgy but sophisticated office environment, you have just found it," Shaun says. The development will create an edgy office environment complemented by a café with courtyard. Sharing boardrooms, bathrooms and amenities, while still holding the integrity of your own office makes sense in these modern times where a business hub meets most companies' requirements. The interior will have an industrial-feel with concrete ply and steel as some of the finishes.
The building will comprise eleven separate office spaces that will come furnished; a shared meeting room, reception and an open plan office area. With spaces available from 26sqm to 106sqm, there is an opportunity for all types of small to medium-sized businesses. Situated in the heart of the Christchurch rebuild, 38 Southwark Street is within walking distance to Little High and Madam Woo. With a variety of options available, contact Anna on how you can capitalise on this vibrant working space.
---
To discuss your requirement, phone or text Anna Morawiec on 022 059 7620, or email
anna.morawiec@cbre.co.nz.
---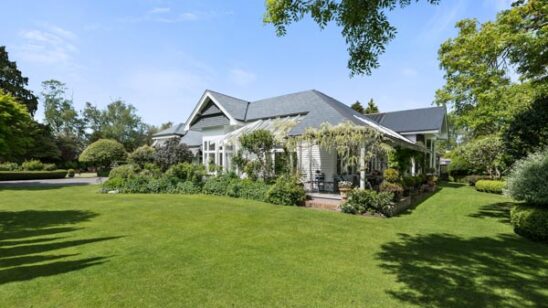 Previous Post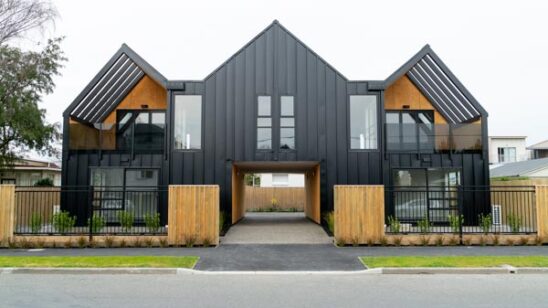 Next Post