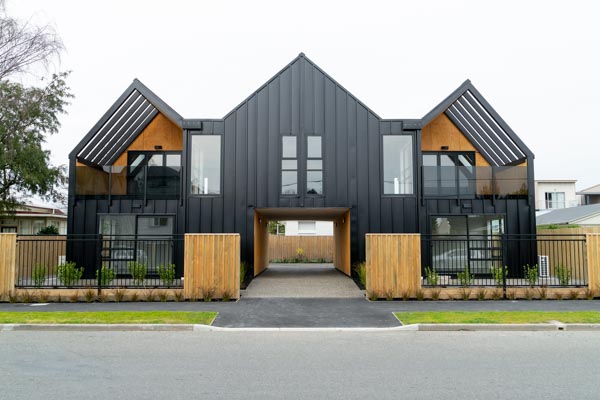 Built to Last: Otautahi Builders
---
For Matt Quinn, Otautahi Builders is a labour of love. After years of experience as builder and designer, he decided to go it alone and founded the company.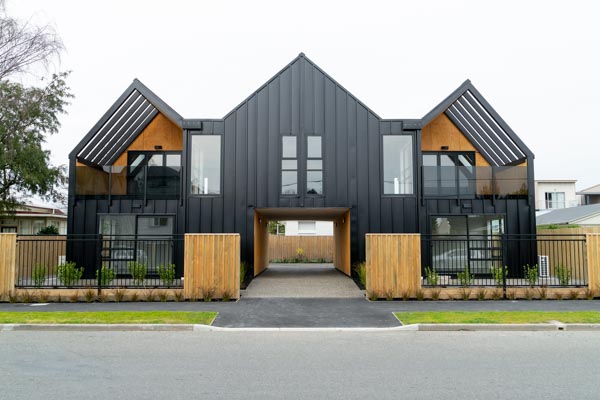 With his hand-picked tightly knit team and a growing list of satisfied customers throughout Canterbury, Matt and his team are well worth looking into for your next building project. Able to cover every aspect of the build process, they work closely with experienced architects and designers to create real homes to suit every budget. Matt will work with you personally and his team will go the extra mile to ensure nothing is overlooked and no corners cut.
NO PROJECT IS TOO AMBITIOUS NOR TOO TOUGH
Their latest project, in conjunction with renowned architect Greg Young, is four one-bedroom units, two up and two down. The units are situated at 448 Hereford Street and feature the latest building and design trends to give the unit longevity, a stark reminder that Matt will create a home built to last. Matt's flair for new builds, renovations and problem-solving means that no project is too ambitious nor too tough. With Otautahi Builders, only the best will do.
---
For more information contact Matt direct on 021 682625 or email
matt@otautahibuilders.co.nz.
---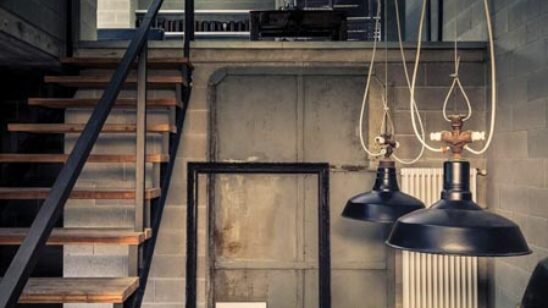 Previous Post