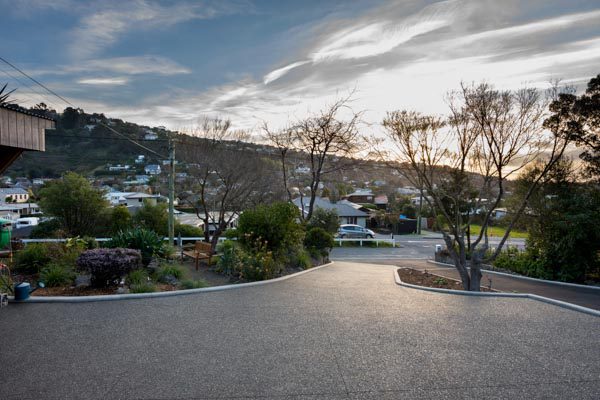 Cementing a Solid Reputation: Concrete Brothers
---
Concrete Brothers Ltd has cemented a solid reputation as everyone's favourite concrete specialists. Founders Ben and Louis, despite not actually being brothers, have spent more than a decade developing a process of prepping, placing, cutting, washing and sealing, which will deliver you the best result for your next concrete project and at a competitive price.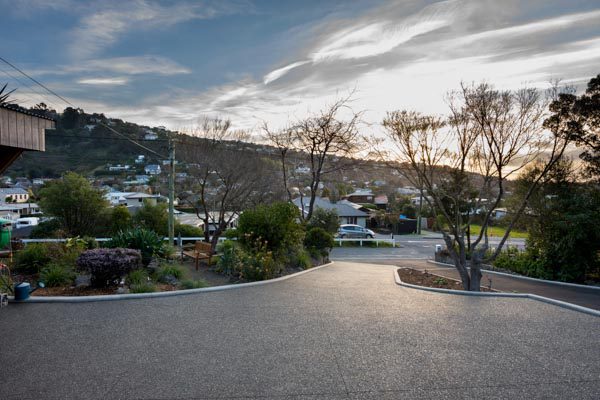 With a tightly knit and highly qualified team, Concrete Brothers takes every job seriously. A specialist in not only residential but commercial projects too, it will have you covered whether your needs are for your new home, removing and replacing your existing concrete and everything in between. However, Concrete Brothers doesn't stop at just residential hard landscaping. It has completed projects with a commercial and civil angle, such as the Te Ana Marina in Lyttleton, and this proves the company can undertake any challenge.
Concrete Brothers stands by its product and has a wide range to choose from. Exposed aggregate, plain and coloured concrete and even asphalt are available. The company can also tailor packages to suit any budget and will give you an in-depth consultation, absolutely free.
---
For yet more reasons as to why this team is the definitive choice for your next project, visit the new extensive indoor and outdoor showroom at 186 Carlyle Street, Sydenham, visit
www.concretebrothers.co.nz or call 0508 DRIVEWAYS.
---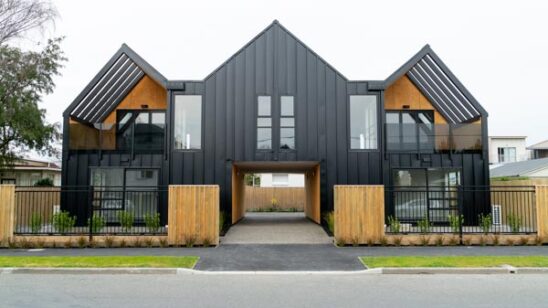 Previous Post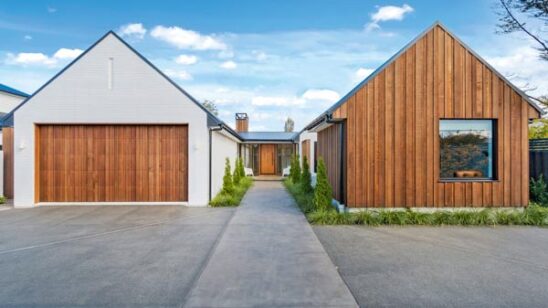 Next Post