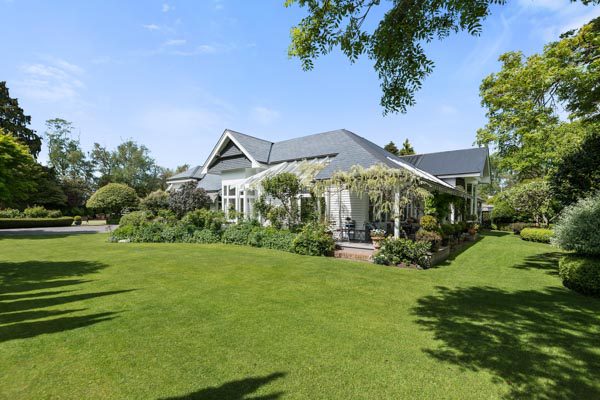 A pioneering property
---
As we celebrate the 125th anniversary of New Zealand becoming the first country in the world to grant women the right to vote this month, the Christchurch villa where a lot of the legwork behind the campaign took place has been put on the market.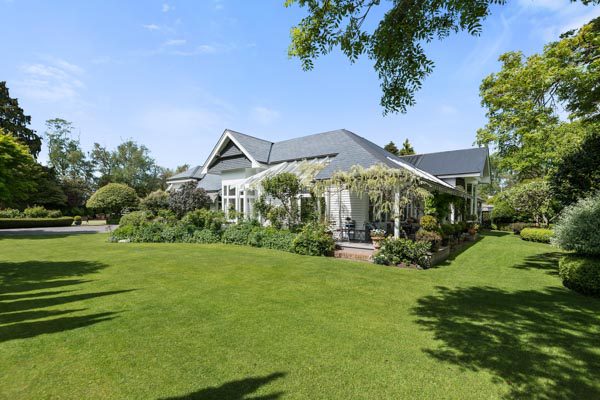 Kate Sheppard's former four-bedroom, three-bathroom Ilam villa was where Kate and her fellow suffragists wrote pamphlets, prepared speeches and collected thousands of signatures for their petition – which became the largest ever to be presented to Parliament.  The trailblazer and driving force behind this ground-breaking development in women's rights lived in the home at 83 Clyde Road for 14 years during the campaign.  The signatures were pasted onto rolls of wallpaper in her dining room and later theatrically rolled out on the floor of Parliament by Sir John Hall, which helped convince a sceptical Parliament to vote through the revolutionary new electoral law.
Arguably one of New Zealand's most famous and influential women, Kate Sheppard now appears on our $10 note – with Everest conqueror, Sir Edmund Hillary on the $5 note and HM The Queen on the $20 note. A commemorative bust of Sheppard has pride of place in the New Zealand Parliament and together with others in her progressive movement, she appears on a large bronze plaque on the banks of the River Avon in Christchurch. With much of the women's suffrage campaign orchestrated from the house, it was registered as a heritage building by the New Zealand Historic Places Trust on 10 December 2010.
Now for sale for the first time in 33 years, the iconic home looks much as it did in Kate's time, sitting on more than a manicured acre close to the heart of the city.  Under the stewardship of the current owner it has been transformed into a show place that few private residences can match. Architects Warren and Mahoney have brought the home up to 21st century standards, without losing the character of the home's architecture.
---
For further details, contact listing agent Laurie Sutton on 027 260 7782 or email laurie.sutton@harcourts.co.nz.
---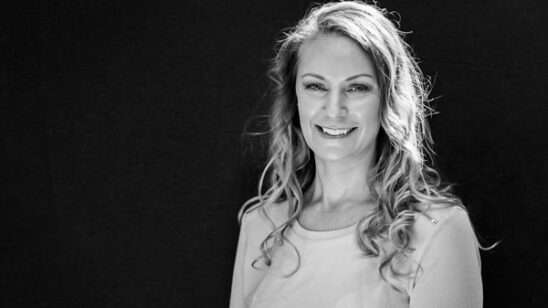 Previous Post