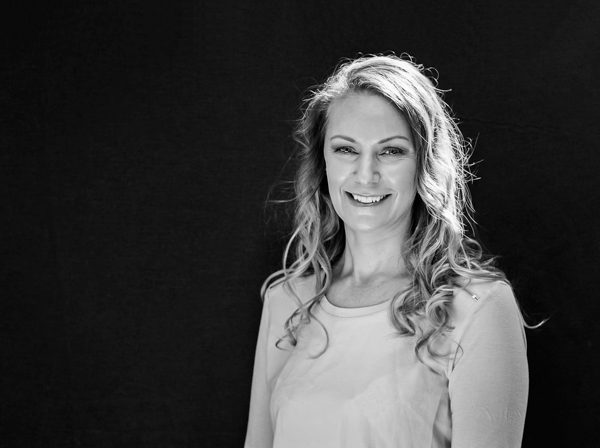 Editor's Perspective: October 11th Issue
---

"Keep your heels, head and standards high," Coco Chanel

Metropol Editor Melinda Collins
For almost as far back as human memory can recall, horse racing has had a strong connection with fashion. A sport of nobility, it is believed to date back to the 1500s, when British aristocracy wanted an excuse to mix and mingle in high society. A strict dress code ensured the royal tone of the event was maintained and today, the fashion stakes remain just as high.
While refining a race day look brings with it the opportunity to honour a much more traditional aesthetic when it comes to your attire there's still plenty of room to have some sartorial fun. Like the colourful jockeys' silks, it's about being the centre of attention, but for all the right reasons.
Because, although we're working to a dress code here, the key to feeling flawless on the day is to ensure you're comfortable in what you're wearing – both physically and aesthetically. Style is, after all, a way to say who you are without having to speak.
Whether it's the thrill of watching the equine élites compete for glory – even if they were chosen for the cool cred of their name, rather than their talent on the track – or you're pinning your chances of success on the fashionable field, Addington is the place to be this year. And we've got all the stylish secrets ahead to get you there.
#bepartofthemagic
---
---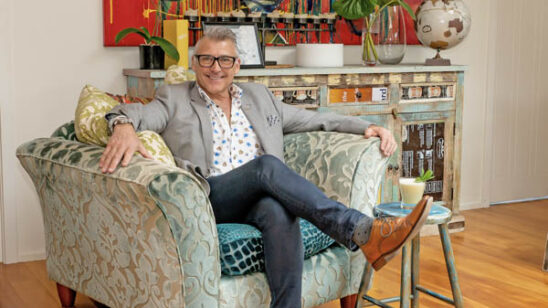 Previous Post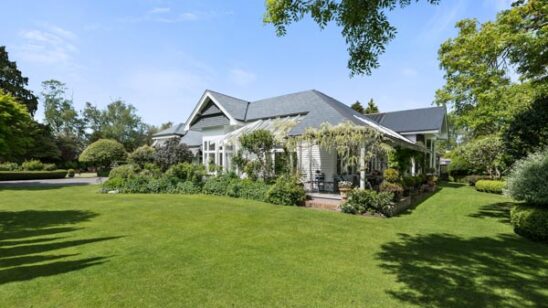 Next Post