---
To celebrate their new Christchurch studio, Ignite Architects hosted clients and industry partners at their innovative Sudima Laneway home.
At the event, Ignite commissioned local artist Mario Luz to create a live art work for a charity auction, with proceeds going to the Laura Fergusson Trust Canterbury.
The studio is part of a mixed-use project designed by Ignite, with the stunning new 5-Star Sudima Hotel complementing the commercial and hospitality spaces.
During the opening, Ignite Managing Director Jeremy Whelan told guests, "We're very proud of our contributions to the urban design fabric of Christchurch and the ongoing development of the South Island region. This year, we've invested further by opening our Queenstown studio."
The team in the South Island continues to grow and the diversity of their experience and strong team culture allows them to take an integrated, holistic design approach to projects of varying scale and complexity, both local and international.
"Our point of difference is a rigorous design process that marries creativity with functionality. We pride ourselves in our ability to work empathetically and collaboratively with all stakeholders," Ignite Director Grant Armstrong says.
"And we're very happy to share this milestone with our community here in Christchurch."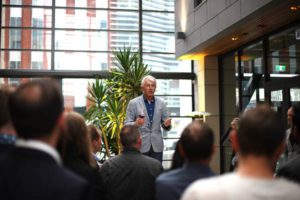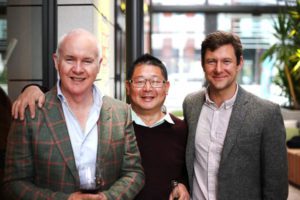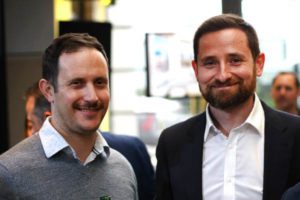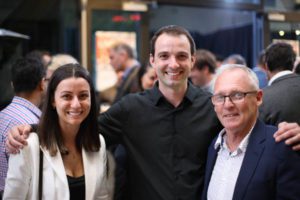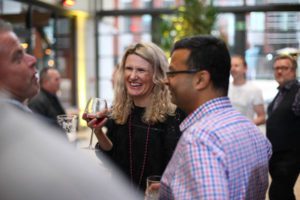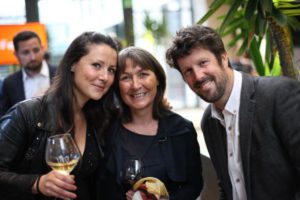 1.JEREMY WHELAN
2.JULIAN BUTSON, SAM YAU, PETER McMENAMIN
3.JAKE ABBOT, SZYMON GOZDZIKOWSKI
4.TAINA SCUR, RODRIGO HEPP, WAYNE O'DONNEL
5.KIRI SHUKER, SAMIR GOVIND
6.ENRICA FLORE, SARA O'DONNEL, JEREMY DUNLOP
---