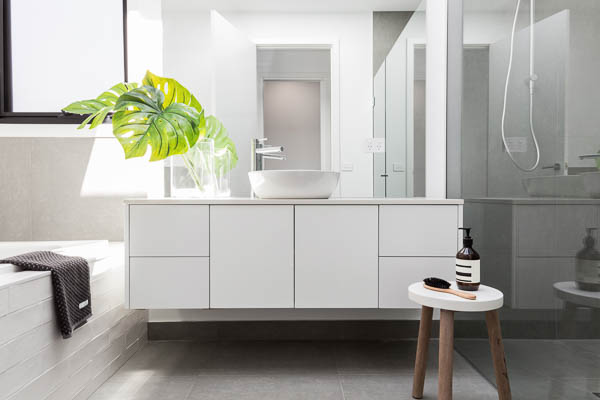 Design defying gravity
---
One of the coolest bathroom trends of 2020 is floating vanities. Ideal for smaller bathrooms, they can create an illusion of size and space.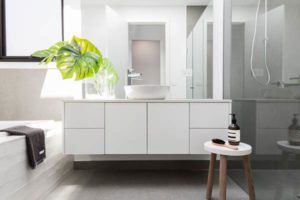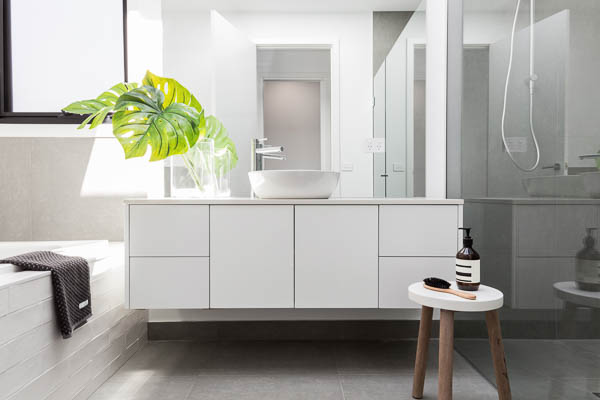 Double floating vanities are a practical way to free up floor area.
Because of their clean, minimalistic look, you can update and transform your space without compromising the overall interior design.
A beach-house bathroom, for example, morphs from tired and drab into something sleek and edgy.
Patterned tiles and handsome hardware paired with a white floating vanity bring a timeless elegance, while textured finishes or grained woods make for a visually stunning statement.
Restrict the colour palette alongside floating vanities to two to three colours and cut the clutter – less is, after all, more.
From rustic to modern, floating vanities add pizazz to your bathroom and make cleaning a breeze. What's not to love?
---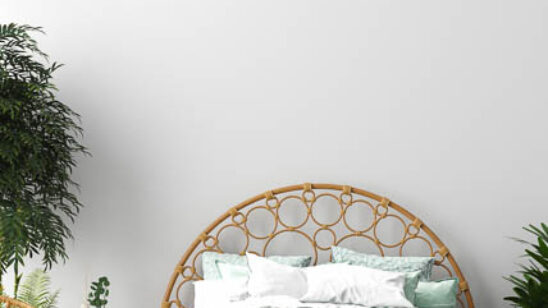 Previous Post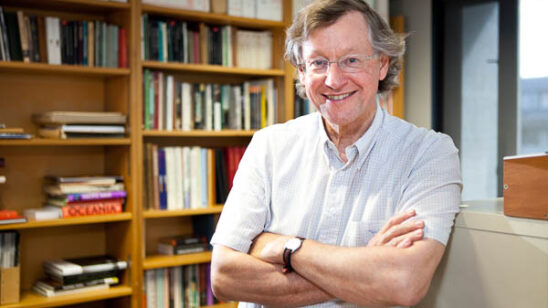 Next Post