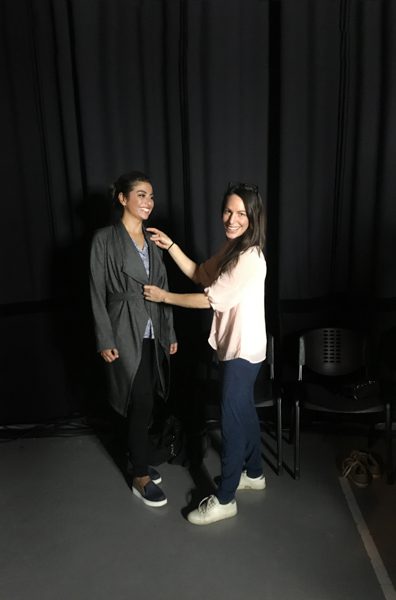 Design darling: Helen Fraser of kiwi fashion retail success story Bettie Monroe
Fashion label Bettie Monroe is about so much more than dressing women; it's about empowering them. Metropol talks to one half of this design duo – locally based Helen Fraser about creating beauty and drawing inspiration.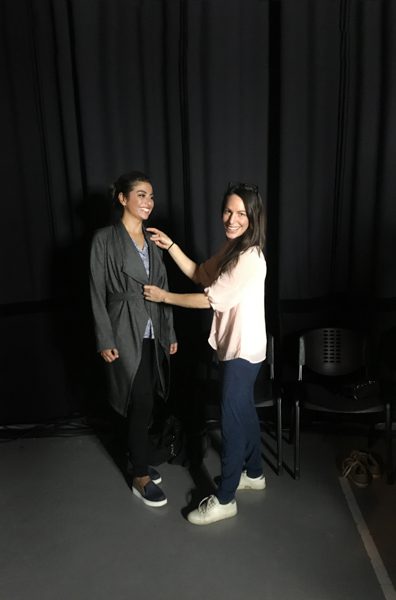 How would you describe Bettie Monroe's design philosophy?
It's about empowering women to feel confident and happy through their clothing and expression of personal style. We are not an age or size; we are fun, playful, whimsical and timeless. Our clothes last the distance, are feminine and versatile. Being proudly New Zealand made enables us to deliver garments at the highest quality and sustainably.
What attracted you to fashion design?
I've been sewing and making clothes since I was seven years old, my mum taught me. It's who I am, the creativity and fun of putting something together and enjoying wearing it. I have an eye for colour and design and I love to make people smile, whether it's styling ladies for an event or a pretty, uplifting fabric which is loved.
Why do you think people have connected so much with what you do?
I was bought up on a dairy farm, in the clean country air, where I loved nature, the beauty of colours and landscapes. I have woven these intrinsic values to my business, through vibrant colours, playful prints and versatile clothing. Some of our dresses and tops can be worn several ways, easy to style and are super comfy. An outfit to can take you from daytime fun to an evening out, just change your shoes, it's that simple and fits the busy lifestyles we lead.
Where do you draw your inspiration from?
Nature… I love the simplicity of it, the beauty of colours. We have lots of floral prints, as well as the vibrant base colours to style with and get more out of your outfit. I never stop, I may see a cool design someone is wearing, or a photo on Pinterest, or the way a fabric drapes. I love what I do, therefore I am inspired to create pieces that evolve and will add fun to our customers' lives.