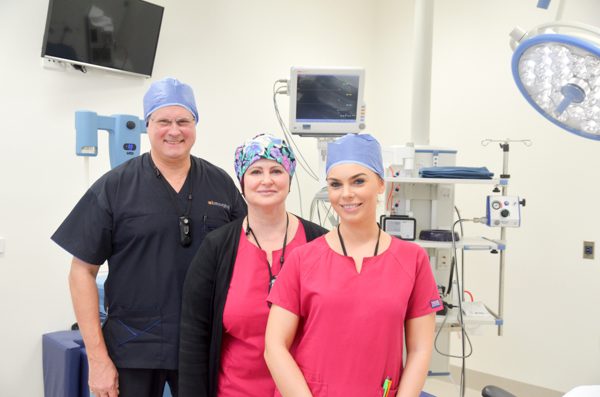 Beauty's better half: KM Surgical
When something about looking in the mirror isn't quite right, it's easy to be needlessly fatalistic. However, age and sun-related problems like sagging, lines and facial deflation can be reversed in a medically sound way.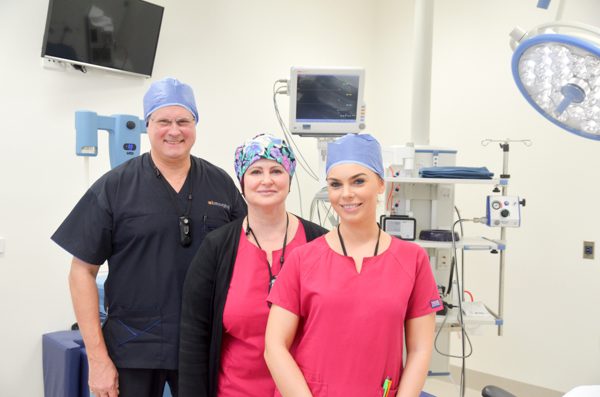 At KM Surgical, an experienced team of doctors and six registered nurses practice safe and effective facial rejuvenation.
Dr Ken Macdonald of KM Surgical at Avenue Health in Bealey Avenue cautions people about the risks and pitfalls of seeking cosmetic surgery overseas. He believes there's general lack of knowledge about the sometimes devastating consequences of plastic-surgery tourism.
"Our focus here is on producing good, natural-looking results for our patients in a peer-reviewed, medically multi-disciplinary environment," Dr Ken says. "We will do a procedure only if the results are going to be right for a patient for the long term," he adds.
With specialists in slightly differing areas of expertise working side by side here, Dr Macdonald says the KM surgical team is ideally placed diagnostically. He's been aware of patients seeking treatment for age-spots in non-medical aesthetic treatment clinics, which were actually undiagnosed melanomas.
From the novice's viewpoint, it makes sense then, even when seeking just a lunchtime facial filler or laser procedure, to have it done safely in a purpose-built day-stay surgery facility, where there's on-site medical supervision.
Thankfully, KM Surgical offers just about every procedure known to be aesthetically and medically beneficial, which results in natural-looking rejuvenation. The team uses minimally-invasive techniques and light sedation for all cosmetic surgical treatments, making recovery fast and ensuring safety.