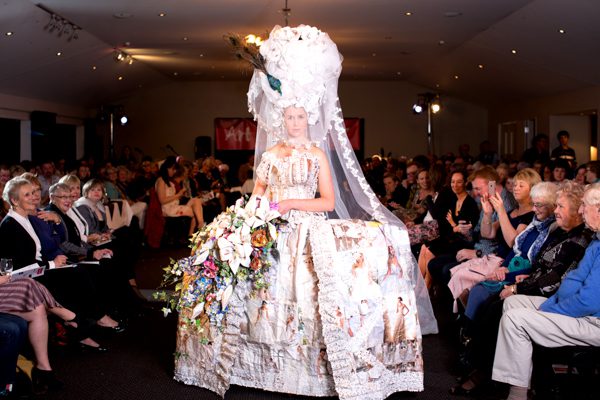 Crazy, creative couture: Art Couture NZ is set to bring back last year's wildly successful wearable art show to a new Lincoln location
A fabulous excuse for crazy, wild creativity in a wearable form is once again being offered to all New Zealanders.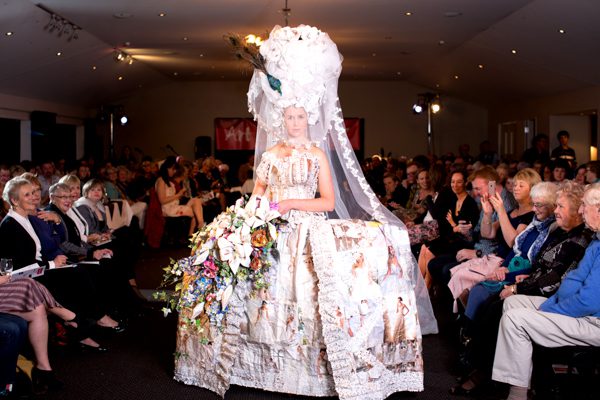 Following last year's Canterbury-based wearable arts show at a Tai Tapu vineyard, Art Couture NZ's planning for this year's event is a happening thing. Scheduled for 13 October, new entrants are still welcome to enter until 4 August, according to founder Kim Strange.
Kim and three key organisers have chosen the Lincoln Events Centre for 2018's larger, yet still intimate show. "We've received nationwide entries including many from Canterbury," Kim says.
She lists off a raft of entry categories. It's obvious all ages and design incarnations are accommodated, with more than $2500 available in prizes. "We think this year's event will take the whole artistic venture to the next level," Kim says.
The motivation for the arty event is about creativity, participation, inclusivity and fun. One category attracting a good number of entrants involves receiving a 'Sow's Ear' bag of fabrics and assorted materials.
Kim says that people can, but don't have to model their own creations. Often family members and friends become the designer's models. Alternatively, designers can choose to have a model provided.
A range of tickets are available; some include North Canterbury wine labeled '27 Seconds,' which donates profits to help stem the third world problem of human slavery. "It's a way for us to support a great cause that touches all hearts," Kim says.
Visit www.artcouture.co.nz and Facebook for details.