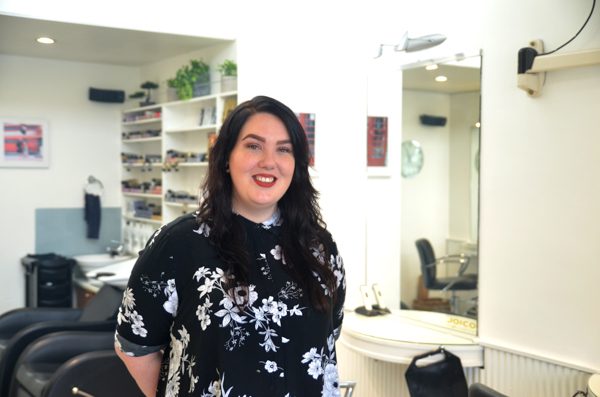 Luscious locks: Holmwood & Rossall's personalised hair consultations
Whether or not our hair is in top condition is occasionally a cause for concern. Then there's the issue of whether a cut or look still suits. It's easy to get stuck in a style which isn't optimally flattering. Too often we're in the groove of our own time pressures, using once-ideal haircare products.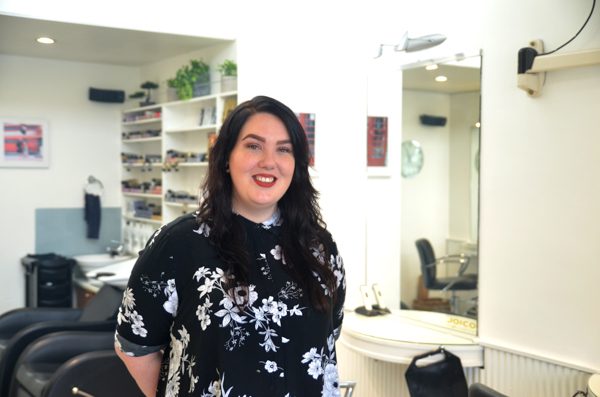 On the positive side, this is easily changed. Highly experienced staff at the Norman's Road Holmwood and Rossall salon believe in the power of personalised hair consultations. Having owned hair salons in Wellington for three decades, the salon owner values being able to offer bespoke hair services.
Each individual has unique features, facial shape and size, and an in-depth consultation about what will suit for a switched-up look is invaluable. Pictures brought in by clients are helpful, and Holmwood and Rossall stylists will determine whether a client's hair-type will work successfully for the desired result.
Senior hair practitioners Dean and Jess put emphasis on hair condition. Once the hair is cut or coloured, styled and crafted, they are careful to educate a client about keeping it healthy and gorgeous.
"People have to be able to enjoy, rather than battle with their hair, and sometimes need more information to care confidently for it," Jess says.
Visit www.holmwoodandrossall.co.nz.