Citrus goes full-bodied: RESENE
---
This rich warm dining space is a sophisticated take on a classic citrus. Rather than use the fresh, light colours normally associated with a citrus-inspired scheme, this one opts for a richer, full-bodied look instead.
The orange rear wall is in Resene Twisted Sister while the accessories are in softer, more muted shades such as a short round vase in Resene Thumbs Up, a small bowl in Resene Moonlight, a tall angular vase in Resene Yuma and a table bowl in Resene Crowdpleaser.
The sideboard they sit on is painted in Resene Swiss Caramel, the chair is in Resene Moccasin and the pendant light is in Resene Spanish White.
The room is fresh and appealing but escapes being too pretty and light. It's a citrus scheme that will transcend the seasons and not be locked into summer or spring.
Other walls in the space are painted in Resene Half Spanish White as a neutral counterpoint, while golden-stained Resene Colorwood Natural timbers beefs up the warm glow of the room.
The versatility of deep orange
Despite deep orange being such a striking colour, it is surprisingly adaptable to a variety of interior styles. Here, it has a clean architectural look but change out some accessories, colour accents and furniture for different looks:
Swap the table for a chunkier version, add leather chairs, potted cacti, denim blue accessories and you have an American desert theme
Go for mid-century furniture, and accents in teal and mustard for retro appeal
Stay with the mid-century furniture but add pop art and palms for a Californian cool vibe
Add textured pots, baskets, an old oak table, potted lavender or daisies, and classic cream earthenware for a Mediterranean feel
Or turquoise, antiqued silver, purple, large urns and tiles for some Moroccan magic
Get inspired at your local Resene ColorShop, www.resene.co.nz/colorshops.
---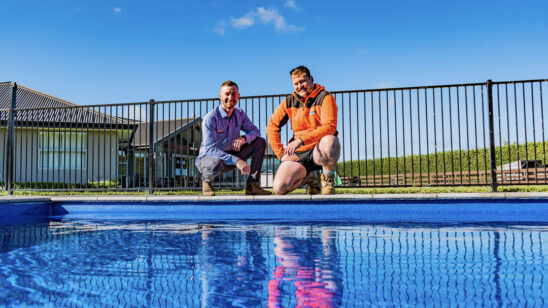 Previous Post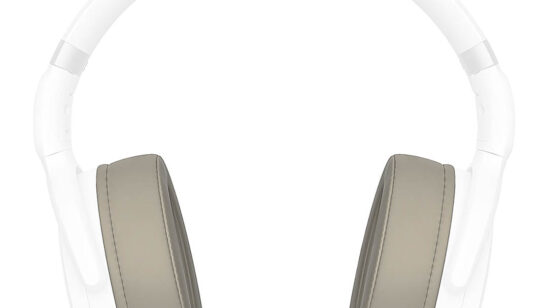 Next Post