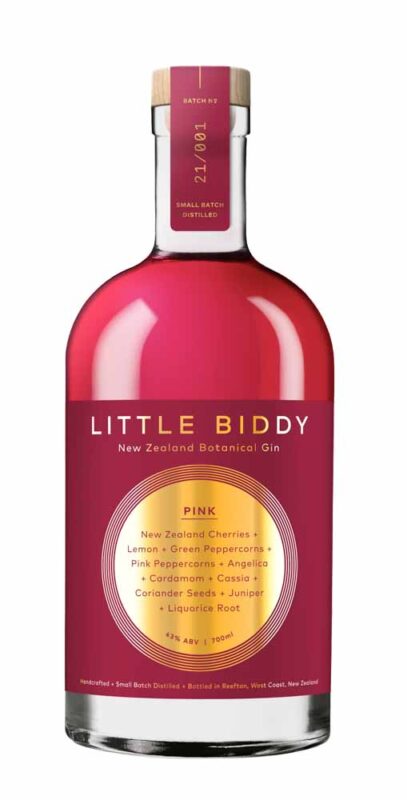 Celebrate in style
With the social season here, it is time to start planning the gatherings and festivities to celebrate (and boy is it needed this year!), so Metropol has pulled together some goodies that are sure to go down a treat.
Fresh tipples
Little Biddy pink gin, made with New Zealand cherries, is a perfectly fresh and fruity tipple to add to your springtime entertaining.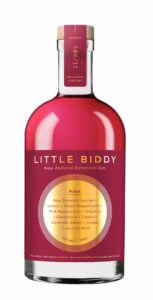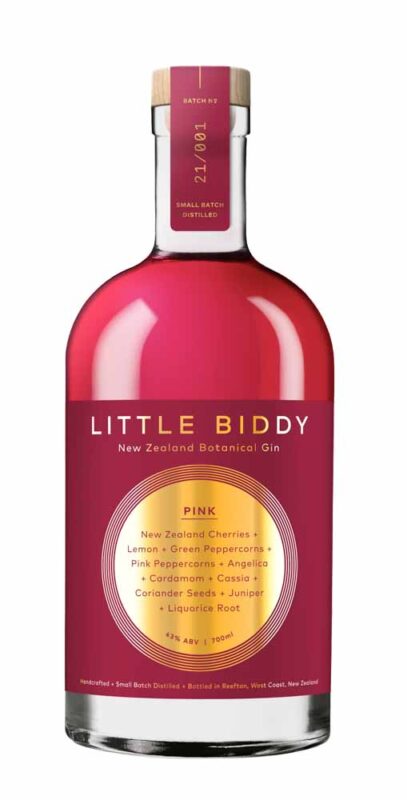 Cheese please
Perfect partners to the liquid delights, check out some local cheeseries such as Barrys Bay or pop down to Charing Cross Cheesery at the Riverside Market to pick up a selection of locally made cheeses for every palate.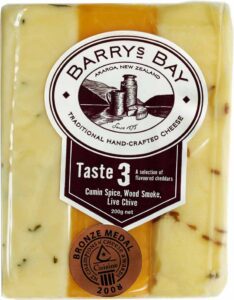 Sweet sides
Match the cheese with some sweet sides such as honeycomb, or follow up with some locally made She chocolates to finish.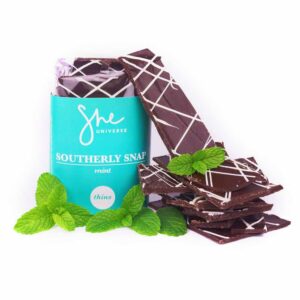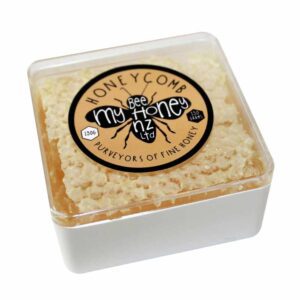 Bubbles for all
Bubbles and socialising go hand in hand, so this indulgent Verve Clicquot Champagne Brut 12L Balthazar will ensure no one is thirsty. Available from Big Daddy's Liquor.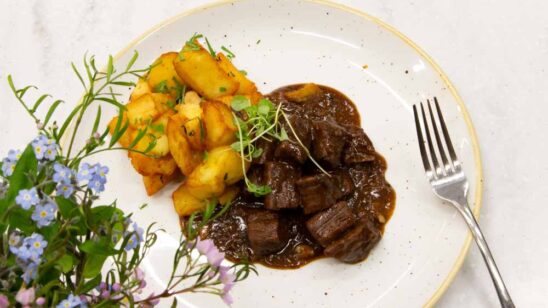 Previous Post