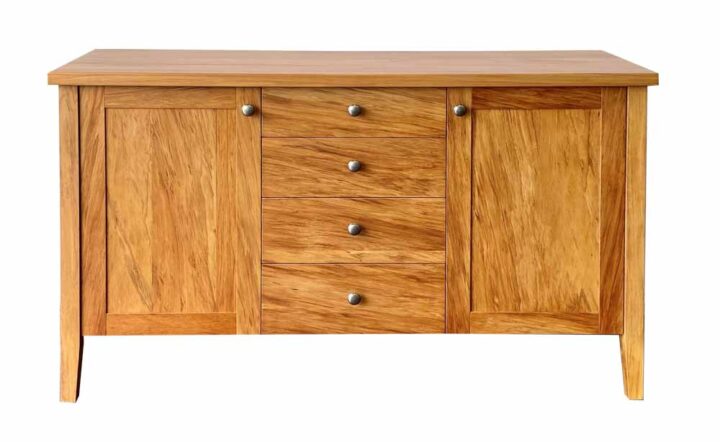 Creating future heirlooms: Gavin Cox Furniture
Handcrafted furniture brings luxury and beauty to your lifestyle. Special to use as well as to look at, a hand-made piece is a treasure.
Carrying the rare signature of longevity and sustainability, a quality solid wood item is destined to become an heirloom.
Gavin Cox Furniture has been creating bespoke crafted furniture for almost 40 years. Designs from any era or creations of your own imagination can be custom made to your specifications, and there is a fantastic range available now for you to choose from.
From dining tables to beautiful staircases, if you seek excellence in woodcraft, Gavin Cox Furniture is your destination.
www.gavincoxfurniture.co.nz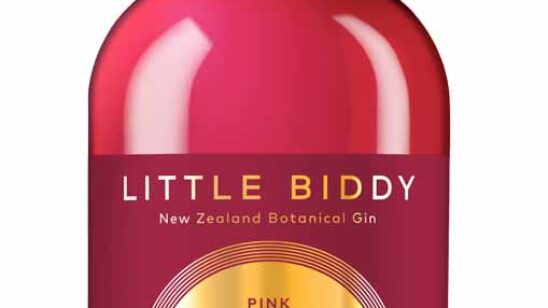 Previous Post