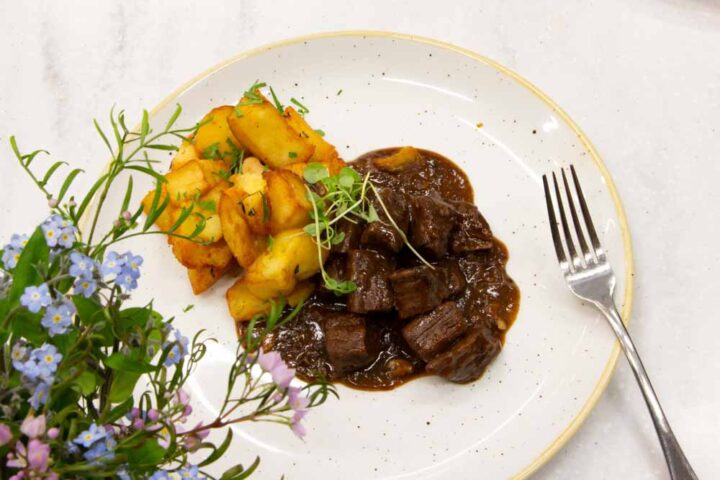 Your weekend off: Ballantynes Home Kitchen
We love the security of familiarity, that's why we have routines, regular activities and even our favourite places to shop.
With these things, we know what we're getting. So, when a spanner is thrown in the works, like Covid-19 level changes, it throws us off-balance.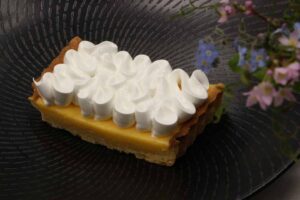 The team at Ballantynes recognised the vacuum left for many regulars who could no longer visit the store, especially those who loved dining at Kin Bistro. They also realised the part that comfort food can play in difficult times and launched Your Weekend Off by Ballantynes Home Kitchen.
The new weekly meal delivery service provides freshly-made meals, from locally-sourced ingredients, with options for two to 10 guests. It's delivered straight to your doorstep every Friday, just in time for the weekend.
"Our chefs love bringing their favourite recipes to our customer's homes," says Ballantynes Hospitality Manager Helen Kraal.
Early menu offerings have included Beef Carbonnade, Chicken Parmigiana, and there are meat-free alternatives. The balance between a trusted tradition and trying something new has been struck.
Call Ballantynes to find out more 0800 656 400 or have a look at the latest Your Weekend Off menu and order by filling in the online form.
www.ballantynes.co.nz/ballantynes-home-kitchen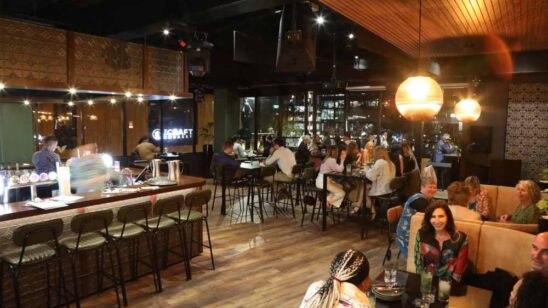 Previous Post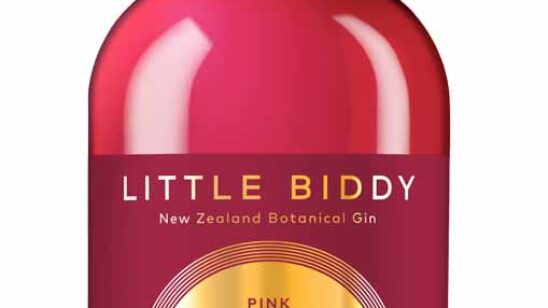 Next Post