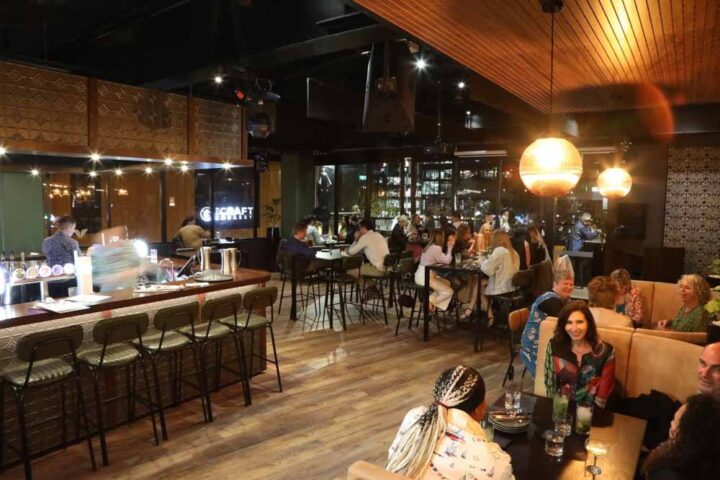 Indulge in spring style: Viaduct
The Terrace is a landmark in the garden city; a place for gathering, socialising, and most importantly, enjoying great food and drinks.
A modern tavern on level 1 of The Terrace has become a true dining destination in the heart of the city. Viaduct has an upmarket yet casual atmosphere and provides the perfect backdrop for every kind of get-together.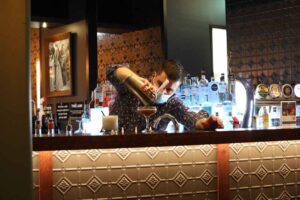 Founder and experienced hospitality operator Jonathan Botherway, together with head chef Robert Kimi are responsible for the exciting menu offerings, designed for all palates and occasions.
With spring here and summer on the way, the time for social dining is upon us. Nothing beats settling in for an afternoon in the sun with a group of friends, wining, and dining over great food and drinks.
Viaduct's offering is second to none and has the atmosphere to match. The shared plates and platters are perfect for groups and are sure to appeal to all taste buds. On the Italian-inspired menu, you will find dishes such as the smoked fish croquets with lemon and dill mayo, mushroom arancini with garlic aioli, and chargrilled tiger prawns with house-made smoked cocktail sauce.
Top of the must-do list at this multi-dimensional eatery overlooking the Avon River is the Legendary Lunch with drinks package available Fridays, Saturdays, and Sundays. You won't go hungry with this one, or thirsty either!
The three-course menu includes a two-hour complimentary beverage package and is ideal for groups, special occasions, and all manner of gatherings. Book in your spring weekend get-togethers and enjoy the delicious food and drinks with the best views in town.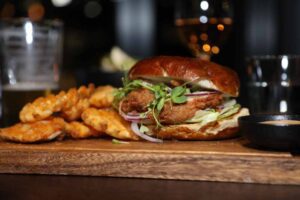 For a more casual lunch option Monday-Friday, the lunch special is perfect. Select from the tasty menu and add on a house wine or beer for only five dollars extra. Meals choices include the Caesar salad, Southern fried chicken burger, and seafood linguini.
Download the recently launched Viaduct loyalty app for discounts and to collect points for future specials. Daily happy hours run 4-6pm, with house wine and selected tap beer just $6 a glass.
Viaduct is an amazing function venue, it can accommodate 80 people for a seated meal or up to 200 for canape-style functions. "Viaduct is a versatile destination for those seeking a laid-back, high-quality hospitality experience – whether that is for a long lunch, or work drinks and everything in between," Jonathan says.
To book your function contact Jonathan direct by emailing info@viaductrestaurant.co.nz
www.viaductrestaurant.co.nz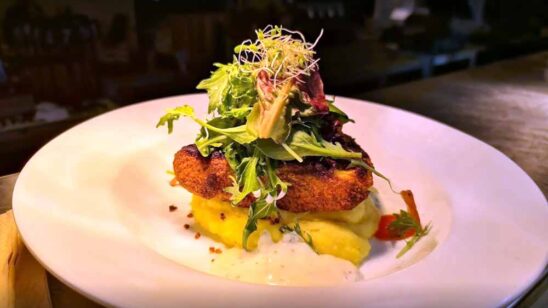 Previous Post