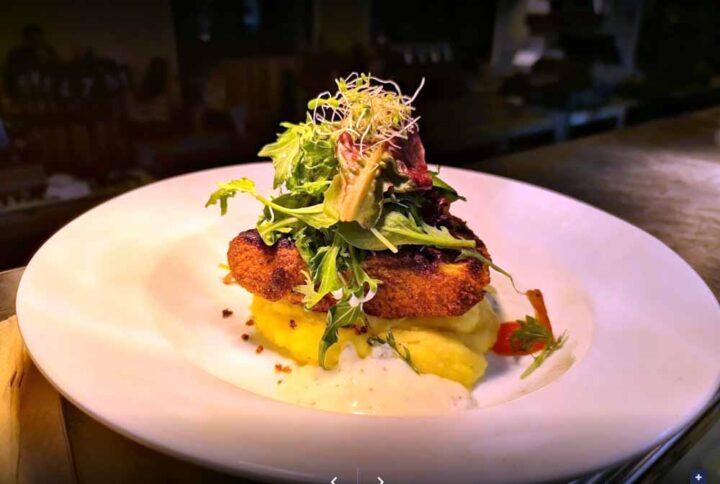 Dine out in style: Salt n Pepper
Decade after decade, the idyllic hamlet of Hanmer Springs has been a coveted destination for rest, relaxation and recharging the batteries.
Renowned for its scenery, hot pools, walks, shopping, and eating establishments, time out is time well spent in this lush and picturesque resort. Nestled at the top end of town is café/restaurant/bar Salt n Pepper.
Open seven days for breakfast, lunch, dinner and brunch, the menu features the finest of Australian and New Zealand cuisine.
An aromatic coffee coupled with a freshly baked muffin kick-starts your day of activities, while homemade goodies from the cabinet make for an ideal sweet treat for the picnic hamper.
The à la carte menu caters to every palate, including those on special diets who may require GF or vegetarian/vegan options. Many of the
in-house items on the menu are also available to takeaway.
Enjoy a pre-dinner aperitif while discussing the menu, then pair your dish with a wine or beer from the excellent range on offer.
For those who love alfresco dining, the superb view of Conical Hill from Salt n Pepper reaffirms just how good it is to get away and treat yourself to a little slice of the "millionaire lifestyle".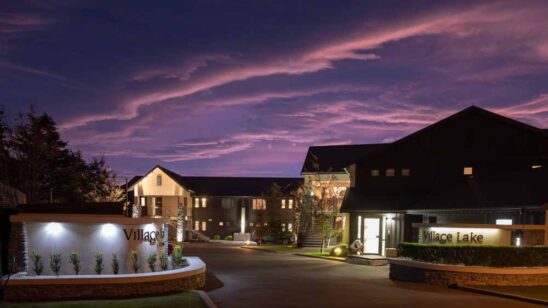 Previous Post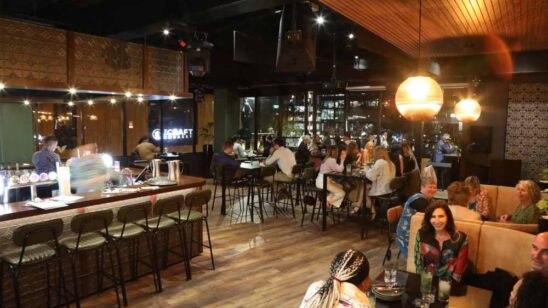 Next Post