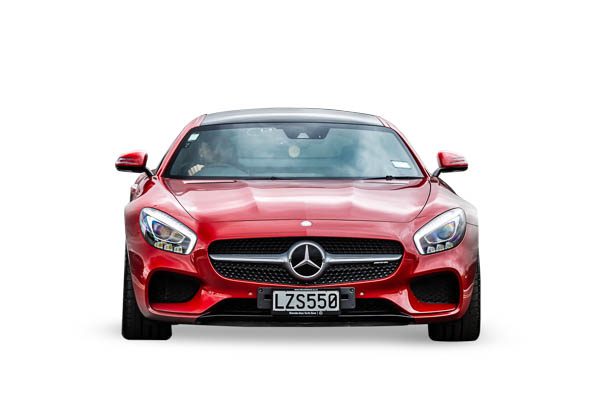 Car enthusiasts convene
---
On 8 September, owners of some of Canterbury's most desirable classic and exotic cars descended on Ngā Puna Wai Sports Hub for the second annual running of The Christchurch Car Show. Sure, the weather wasn't the greatest, but that didn't stop gearheads from around Christchurch and beyond converging to take photos, meet the drivers and just drool excessively over their dream car.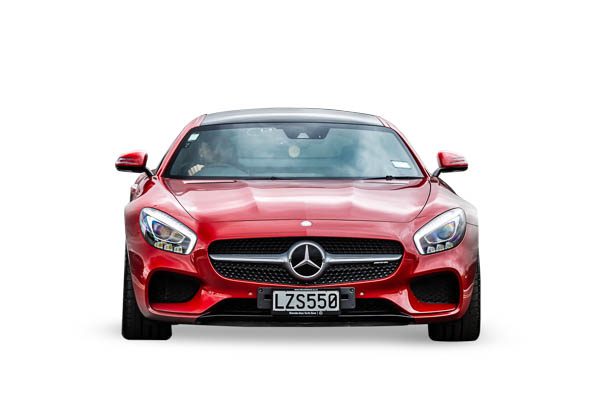 According to Jonathan Glass, a member of The Christchurch Car Show team, the event was designed to bring car lovers and car owners from throughout Canterbury together for a day of petrolhead passion. "The Christchurch Car Show started in 2018, where myself and two friends, Harry Clarke and Alex Peterson, came up with the idea of running a car show all because of our love for cars. We started with only two goals in mind, which is to further grow the car community in Christchurch by igniting people's passion for cars and help out the community as much as possible," Jonathan says.
With all the profits from the event going to the Cancer Society, entrants and spectators could be safe in the knowledge they were helping a good cause. "We chose the Cancer Society because they are a charity that is very close to our hearts as family members from the team have been affected by cancer in the past," Jonathan says.
The line-up this year consisted of something for everyone. Lovers of American iron were well catered for. Stand-outs like a 1970 Plymouth Road Runner, 1970 Ford Mustang BOSS 302, and modified 396CI 1969 Chevrolet Camaro SS certainly got plenty of stares. Plus, a Corvette engine-swapped 1957 Chevrolet Bel-Air Convertible was certainly a talking point.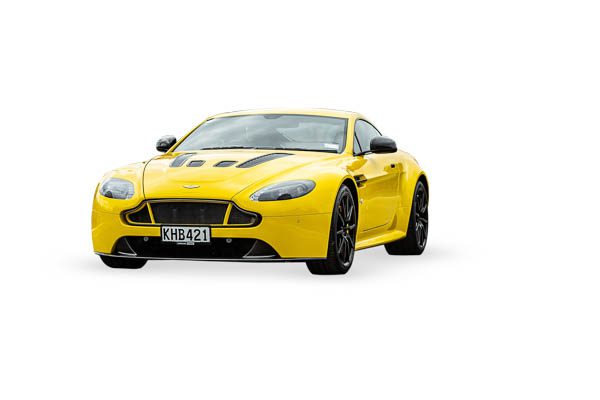 Classics from Europe included a much-loved rare Alfa Romeo Giulietta Spider, Bentley R Type, Porsche 356 and Lancia Stratos replica built from scratch. Japan's fastest toys were also in attendance. Fans of the Nissan Skyline R32, R34 and R35 GTR had eyes on stalks as these JDM legends sat proudly in line.
However, the biggest drawcard for the motoring masses was the sheer amount of late model supercars. A Novitec tuned McLaren 720S, Ford GT, Mercedes AMG GT, Lamborghini Gallardo, Aston Martin V12 Vantage S and Porsche 911 GT3 RS were just a few of the sheer amount which turned up.
"Our car show exhibits a wide variety of cars from muscle cars, American, Japanese cars, to classics, supercars and sports cars. We want to ensure that there is at least one car that suits someone's tastes," Jonathan says.
With great coffee and nibbles on hand, The Christchurch Car Show, despite the rain, was a great success and well worth braving the elements for. Plus, when the time came for the cars to leave, the torrent of symphonic engine bliss was unreal. "We hope to make The Christchurch Car Show an annual event and continue to grow the event in every way possible," Jonathan says.
We couldn't agree more.
---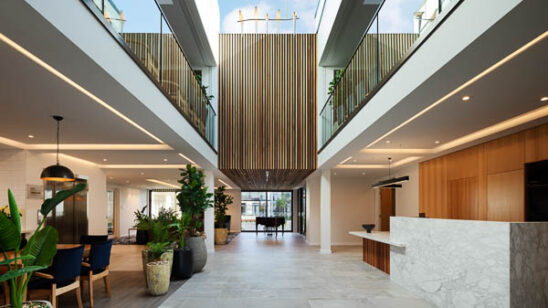 Previous Post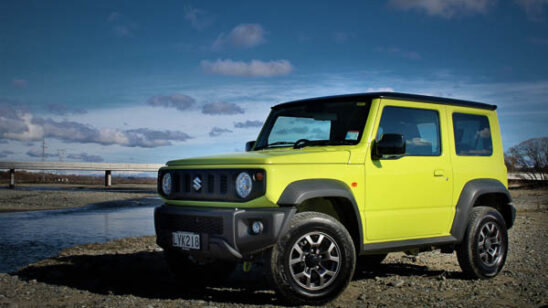 Next Post