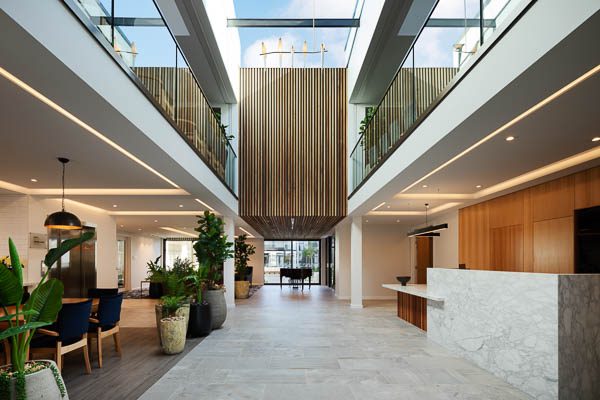 A blissful life: Merivale Retirement Village
---
Opened in April of this year, Merivale Retirement Village is a superb, aesthetically stunning and brand new complex offering the ultimate in luxurious comfort for its residents.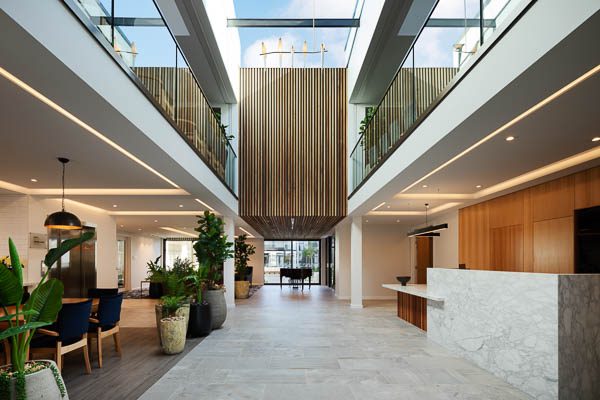 Set in Merivale, one of our city's leafiest, most established and sought after suburbs, with convenient and easy access to doctors, dentists, lawyers and other professional services, as well as being close to the fabulous Merivale Mall, this is a location you will love, and your friends and whānau will love to visit!
Built to the highest seismic safety and architectural design standards to ensure the utmost protection and comfort for residents, Merivale Retirement Village Care Facility offers two levels of care and support – rest home and hospital – ensuring that every stage of retirement living is catered for.
The fully serviced and impeccably presented apartments on the ground floor are the perfect solution for those requiring care, but who love their space. These beautifully appointed, deluxe apartments are airy and spacious, and with 24-hour medical care available at the touch of an emergency button, residents have complete peace of mind.
On the first floor, overlooking the village's manicured gardens designed by landscape architect Ben McMaster, are 47 dual-purpose hospital to rest home care suites with private ensuites. The suites provide space and luxury, while affording around the clock care from staff who are highly trained and dedicated to providing world-class care, support and services.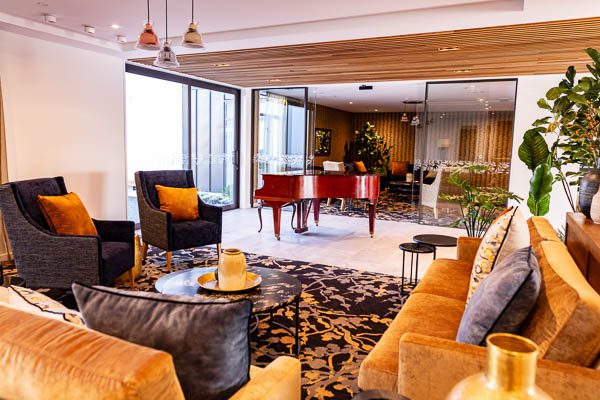 For complete independence, the spacious, sunny, elegantly presented villas, comprising either two or three bedrooms and fully equipped kitchens, laundries and bathrooms, plus a private courtyard with lovely garden setting and internal access garaging, give residents the freedom to live life to the fullest, with the added bonus of security and easy access to companionship and support services if desired.
Nutritious, delicious meals are prepared daily by the village chef with a regularly changing menu that takes advantage of seasonal fruit and vegetables. Together with the nutritionist, they ensure all meals look beautiful, taste wonderful and, most importantly, provide residents with all they require for a healthy lifestyle. Those with specialist requirements, such as gluten-free or diabetic diets, are catered for in consultation with the nutritionist and resident.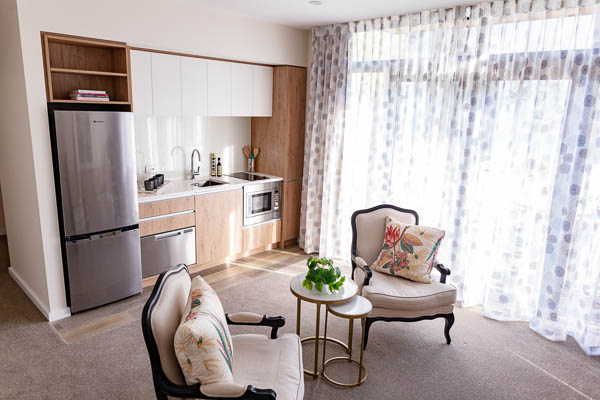 With wonderful amenities such as the library, hair salon, luxurious lounges, an outdoor patio barbecue for relaxed summer dining and the very popular Stokesy's Bar, a great place to meet and mingle for the weekly Happy Hour, life here is nothing short of blissful.
Leah Moore, Sales Consultant at Merivale Retirement Village, says the thing residents love most about living in the village is they know they can still be independent, while remaining worry free.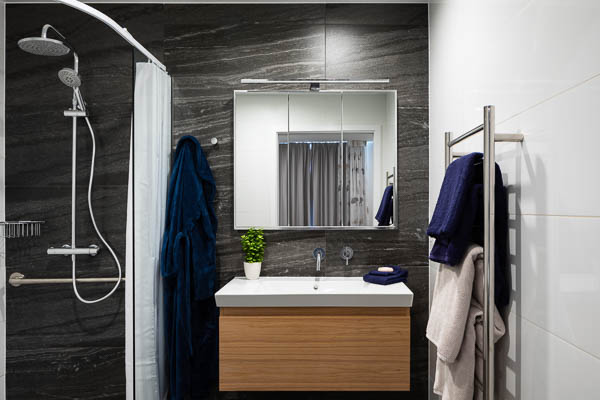 For a personal guided tour, please contact Leah Moore, 03 375 4117 or 021 971 487, email leahm@merivaleretirement.co.nz or visit www.merivaleretirement.co.nz.
---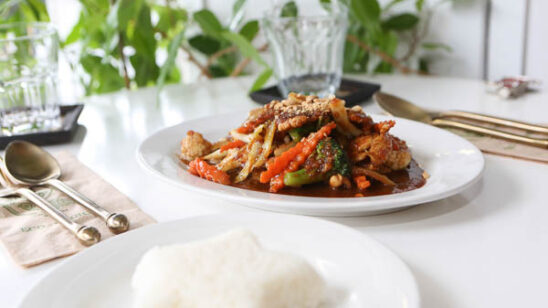 Previous Post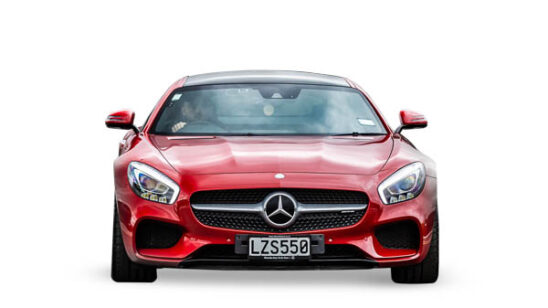 Next Post