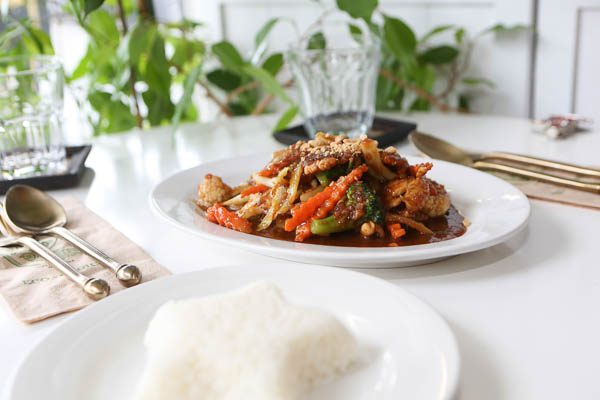 Authentic Thai dining
---
Since 2013, Hoon Hay Thai Restaurant has been offering an authentic Thai dining experience right here in Christchurch, and has quickly become a popular local favourite.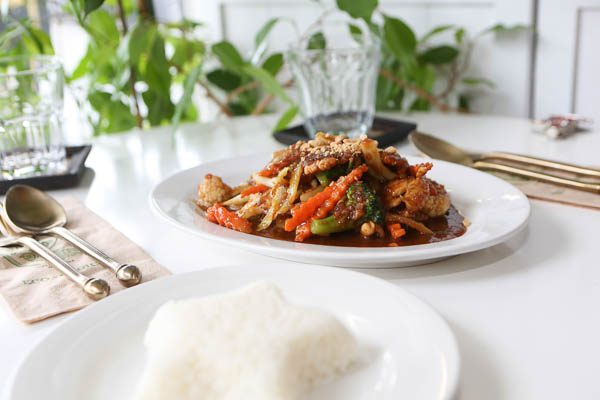 Conveniently located at 9 Coppell Place, it's handy to meet family and friends for lunch or dinner, or opt for a takeaway and relax at home.
All dishes are made on-site by skilled chefs who serve up an extensive menu featuring Thai classics, such as Tom Yum Soup, luxurious Red, Green and Massaman Curries, Satay and Larb. The entrées – think mouth-watering Thai Fish Cakes, Money Bags, Wontons and Curry Puffs – are all homemade by the skilled team.
Also included on the menu are the Hoon Hay Thai customer favourites, like the Pad Thai prepared with their own style sauce, Spicy Duck Red Curry, Garlic and Black Pepper Crispy Pork, and the popular Peanut Sauce Stir Fry.
To sample these varied and delicious options, the restaurant is open Tuesdays to Sundays, offering $10 lunch specials, and can also be hired for special occasions and private or business functions.
Hoon Hay Thai is fully licensed, with a selection of alcoholic and non-alcoholic beverages, and BYO is also available. For more information, call 03 339 0320.
---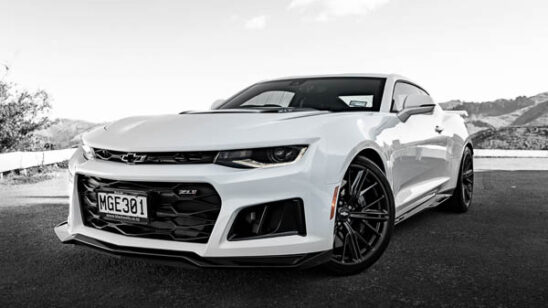 Previous Post