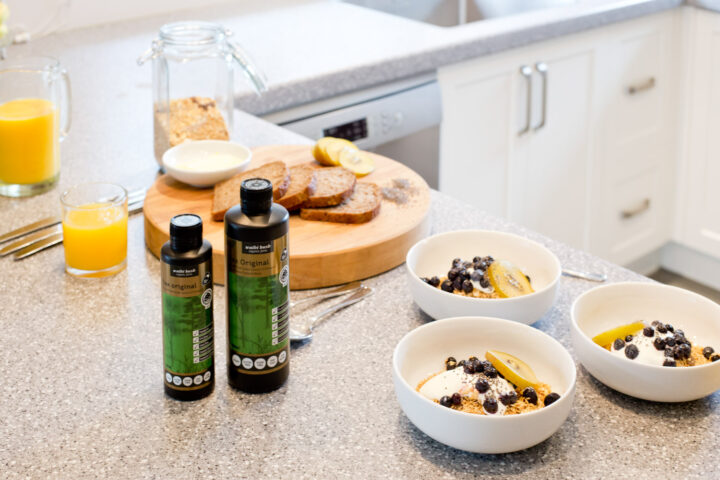 Breakfast with a nutritious punch: Waihi Bush
Health doesn't have to be complicated. In fact, it can be as simple and delicious as enjoying a warming bowl of porridge with your morning cup of tea.
Breakfast is an easy meal to make super nutritious. Consuming products with health benefits in the morning will set you up for the day feeling your best.
Waihi Bush Organic Farm's Flax Original Plus is flaxseed oil with a wow factor.
New Zealand soils have low concentrations of some trace minerals, therefore conventional agriculture may not provide all the vitamins and minerals your body needs. Combining flaxseed oil and it's Omega 3 with four powerful food ingredients, Flax Original Plus helps overcome this and packs a real punch, especially during winter. This oil blend has been specially formulated using over 20 years of research into Omega 3 and other natural health foods.
Benefits of adding Flax Original Plus to your diet:
• A source of Omega 3 Essential Fatty Acid (EFA) ALA.
• Kelp is a good source of Iodine.
• Vitamin D Yeast contributes to the normal function of the immune system.
• Selenium Yeast is a good source of selenium for immunity.
• Kale is a good source of Vitamin K.
Ideas to instantly improve the nutritive value of your breakfast:
• Add to porridge or cereal
• Blend into smoothies
• Stir into yoghurt with fresh fruit
• Add in fresh fruit or vegetable juice
• Mix into butter for spreading
Flax Original Plus can be added to cold or hot foods, but shouldn't be cooked as this destroys the health-giving properties of this delicate oil. Never reheat food containing Flax Original Plus. Find other ways of incorporating Waihi Bush Organic Farm products in your daily diet.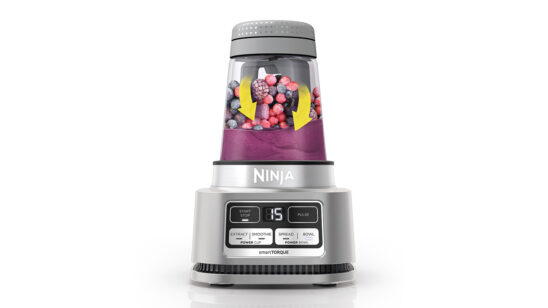 Previous Post