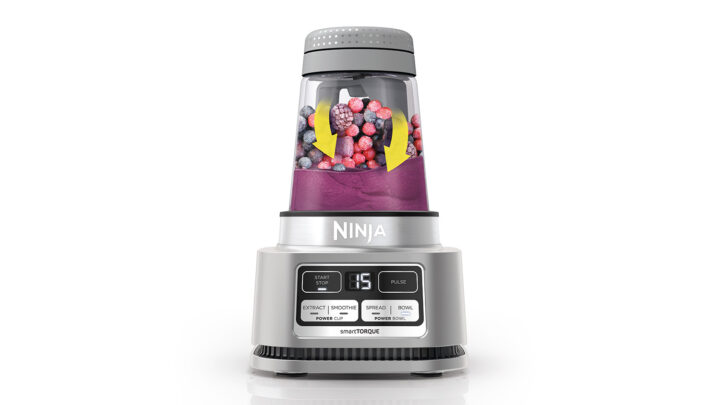 Blend away the winter blues
With summer a distant memory, we needn't drop the good habits we developed to get that 'summer bod'.
Smoothies are a nutritious option, and with a myriad of blender options available, you can easily blend on the
go from gym to office, or use something a little more hardy to create an 'insta-worthy' smoothie bowl.
In a pinch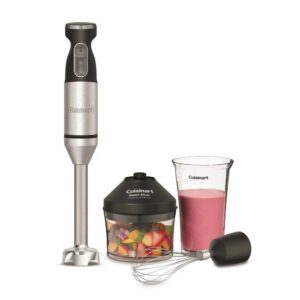 Cuisinart Stick Blender
Small kitchen or new to smoothies? A stick blender is a great place to start as they are space efficient and are great for fresh fruit smoothies or just mixing in that protein powder.
On the move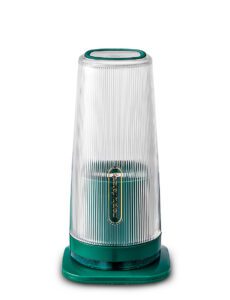 Morphy Richards Wireless Portable Blender
For a meal on the go, or road between gym and office, this USB chargeable blender is powerful yet compact enough to put in your bag to have a fresh smoothie when you need it.
Small but powerful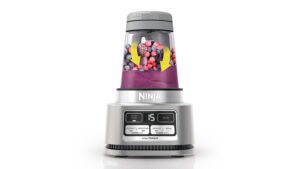 Ninja Foodi Power Nutri Duo
A space saver for blending, without losing the power. This nutritional extraction blender includes a built-in tamper to keep everything moving to get your smoothie smoother.
Bowls and more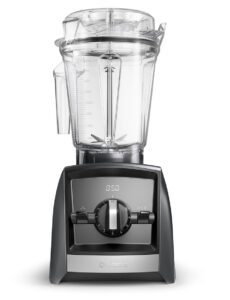 Vitamix Ascent Series High Performance Blender
If you've got time on your hands and enjoy aesthetics as well as the flavours. A Vitamix is the powerful go-to blender to make all your smoothie bowl dreams come true. Ideal for frozen fruits and veggies that need a little encouragement to keep moving to get that thick consistency.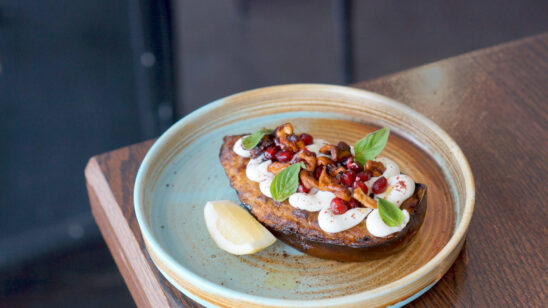 Previous Post