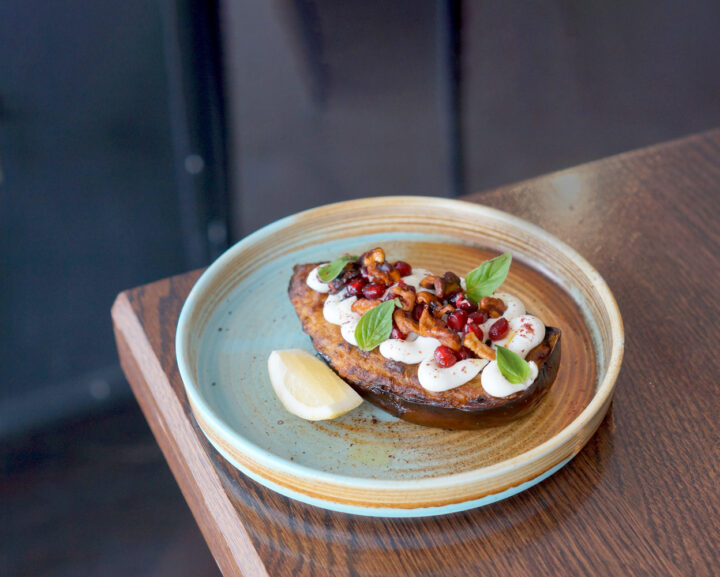 Evocative Hellene cuisine: The Athens Yacht Club
If you have ever been fortunate enough to have lived or spent time in Greece (Hellas), then you come to know that to the locals, food and family go hand in hand.
Sacrosanct to the Greek family is the Sunday family meal – that special time in which sitting down and catching up with loved ones takes precedence over business and other pursuits.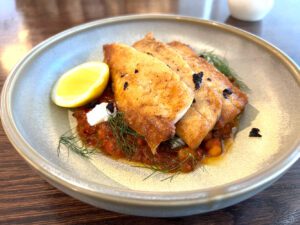 For Emilios and Rebecca Kotzikas of The Athens Yacht Club, their desire to provide every diner with an authentic Greek dining experience overarches every aspect of this popular inner-city restaurant.
"Real Greek food is from the heart; it's all about passionate chefs, quality ingredients, and traditional recipes dating back hundreds of years," Emilios says.
Head chef Loz faithfully recreates those quintessential Hellene dishes, and to perfectly capture that pure Greek flavour, Emilios' family love to help with "fine-tuning" the recipes and flavours.
The menu revolves with the seasons, and with much of the produce locally sourced, patrons are assured of a gourmet repast of the freshest and finest quality.
Upon first taste, memories are stirred – of the Monastiraki marketplace in Athens, the olive groves of Halkidiki, the verdant splendour of Mount Pelion, the breath-taking beauty of a Greek island.
Food like this takes you back – to that bistro or taverna, the friends you were with, the talk, the laughter, the music, the dancing – the joy of living life as the Greeks do… living in the moment.
Here is an eating establishment where patrons feel embraced by that Mediterranean generosity of spirit and hospitality that seeks to make each and every individual feel welcome.
The cuisine is more than aptly described as "Greek food fit for the gods", and it only takes a brief scan of the menu to appreciate the truth behind these words.
Delectable starters, such as Saganaki (flamed Greek cheese with honey, oregano, and metaxa), Greek Meatballs and Arancini, or the Trio of Dips, whet the appetite most pleasingly.
Mezedes of Vegetarian Moussaka, Roasted Eggplant, Spiced Seared Tuna, and Crispy Prawn Cutlets or Crispy Calamari, give an idea of how dainty dishes can pack a punch.
Large plates featuring items such as Seared Market Fish, Buratta Ravioli, Slow Cooked Beef Cheek, Roasted Pork Belly, and Kleftiko (1.2kg slow-cooked lamb shoulder), will delight the gastronome.
The famed Greek Baklava provides a sweet treat, as does the Loukamades (Greek doughnuts) or if you really want to spoil yourselves, a sharing platter of all in-house desserts is a clever choice.
The wine list features carefully selected local wines that celebrate our Canterbury and wider South Island winemakers, along with some
North Island gems, and a few delicious international options.
The move towards a more locally curated wine list is important to Emilios. "I want to show everyone the world-class offerings our local winemakers produce."
General manager Anne Foucque-Patelesio has nothing but praise for her workplace. "Everyone, from the owners, the kitchen, and front-of-house staff, we're one big Greek family."
That family atmosphere and big-heartedness are why this eating establishment enjoys such a loyal patronage. "The portions are all generous; no one ever leaves unsatisfied or hungry," Anne says.
Emilios encapsulates best the success story behind his restaurant. "Here is authentic Greek cuisine that you cannot get just anywhere. There are no short-cuts, and because we truly care and source only the finest quality ingredients, our food does the talking."
"People come to try the food and experience the atmosphere…and when they return, again and again, that is the biggest compliment we could
ask for."
The Athens Yacht Club, 179 Victoria Street. Bookings essential.
Call 03 365 0435 or visit the website.
www.athensyachtclub.co.nz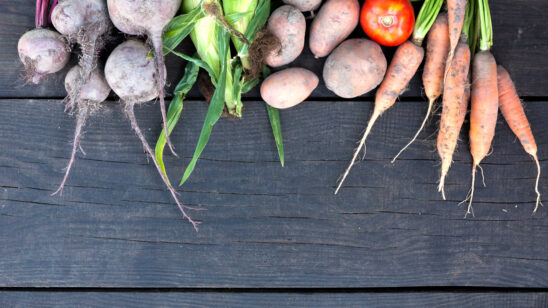 Previous Post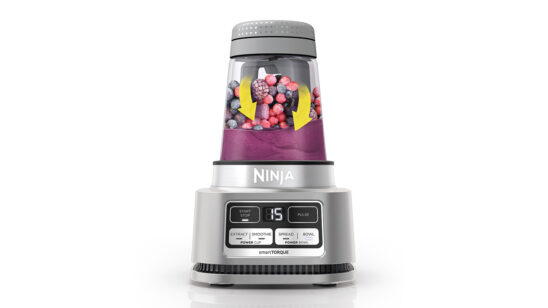 Next Post