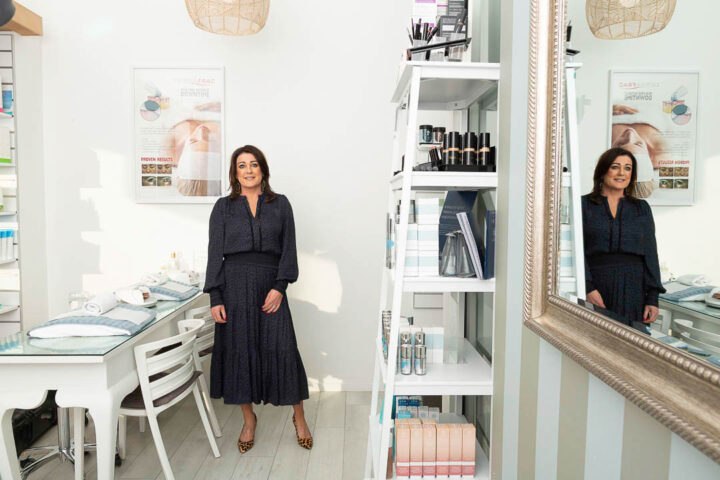 Best friends of beauty: The Beauty Parlour
---
A therapist's role is to alleviate concerns and help clients lead better lives. At The Beauty Parlour in Fendalton, the qualified beauty therapists do exactly that; helping each client to enhance their natural beauty and indulge in some selfcare.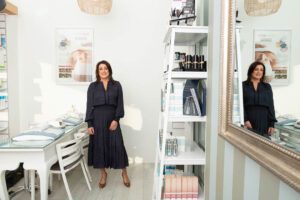 The team covers all aspects of everyday beauty and is always looking to improve to create the best possible experience for you.
To help with your beauty concerns, services on offer range from spray tans to skin treatments, manicures to massages.
All of which are done with a smile, purely down to passion for the craft.
When asked how she wishes clients at the parlour to feel, owner Angela McCarthy-Coffin responds: "It sounds cliché, but I want them to be treated as a friend. And, come in knowing that the services and products we provide, we wouldn't be offering unless we'd use them ourselves."
In efforts to upskill, the parlour looks to the passions of staff. Senior Therapist Michelle suggested the Plamere Plasma Pen, which has become a perfect new addition to the parlour's beauty belt.
The pen is the world's most advanced, non-invasive, skin lifting, tightening, and rejuvenating device used to treat wrinkles, stretch marks and sagging dull skin.
For a free no-obligation consultation contact the salon on (03) 377 8883, via
thebeautyparlour@xtra.co.nz
or at the website below.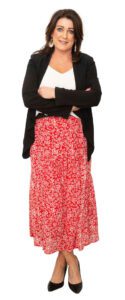 ---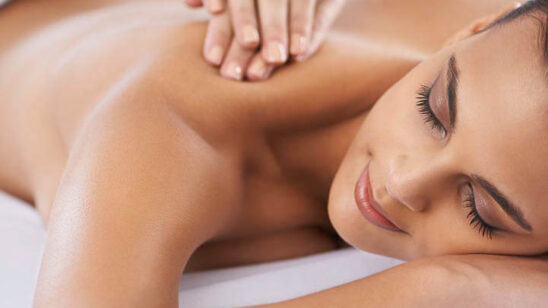 Previous Post
Next Post