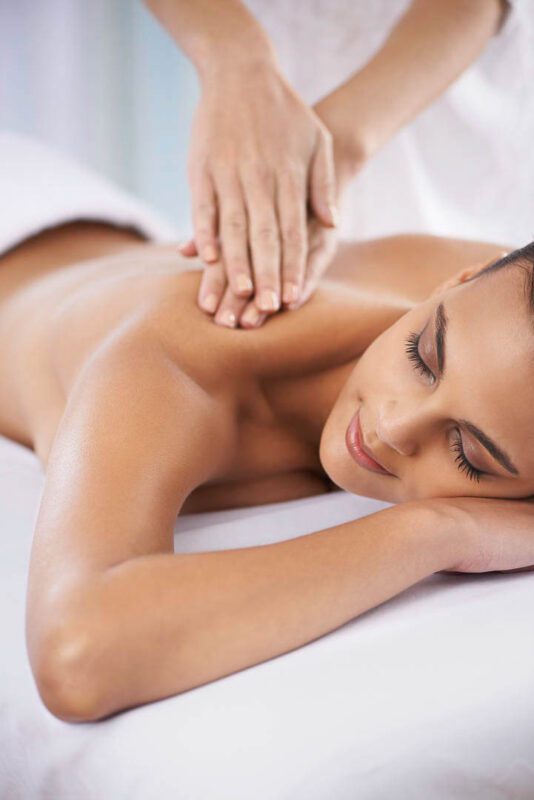 The gift of relaxation: Beauty Progress
---
Motherhood and apple pie can go together beautifully in certain circumstances, but then so do motherhood and carried-my-four-year-old-on-my-hip-too-long, and motherhood and cooked-the-dinner-while-supervising-the-algebra-homework-while-feeding-the-dog-and-pretending-be-present-and-correct-on-a-Zoom-meeting.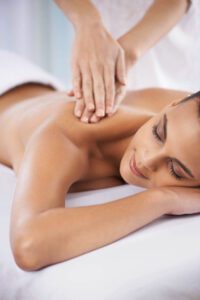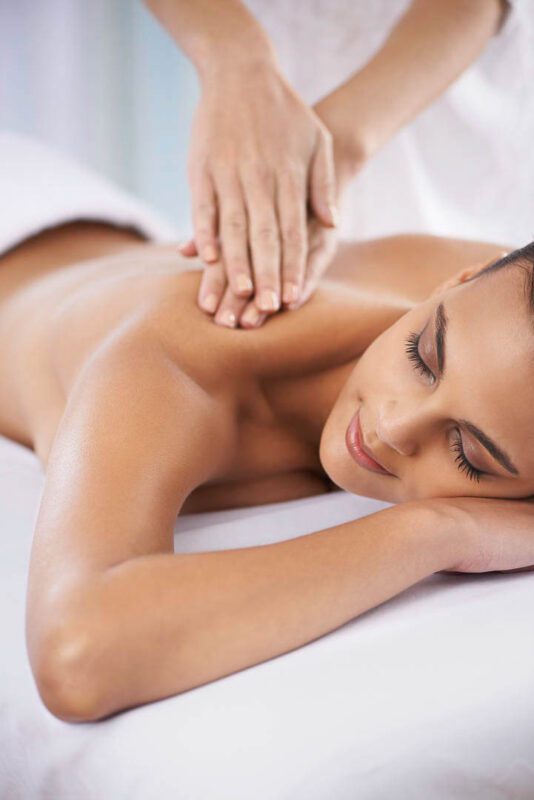 But stress, pain, and stiffness need not be inevitable for those deep in motherhood or indeed for anyone in any 'hood.
At Beauty Progress, an extensive menu of authentic Thai massage therapy is available from trained Thai masseuses Anne and Orn, to help you regain full range of movement, reduce pain, and absolutely relax.
Owner and Beauty Therapist Wendy Barker can help you choose the right massage from herbal, yoga, aromatherapy, head, foot spa, four hands, back, neck and shoulders, pregnancy, post-natal, baby, and foot reflexology.
Mother's Day is the ideal opportunity to gift mums, grannies, and caregivers some relaxation and freedom of movement.
A Thai massage enhances health and wellbeing and can be therapeutic or simply some well-deserved float away on a cloud of bliss me-time.
The spa also offers facials and body treatments that will leave you feeling gorgeous, utilising the incredible Gernétics range clinically developed in France.
Vouchers for Beauty Progress are available online or in the salon at Unit 1, 171 Waltham Road.
---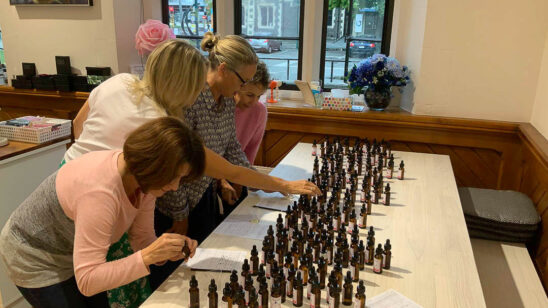 Previous Post