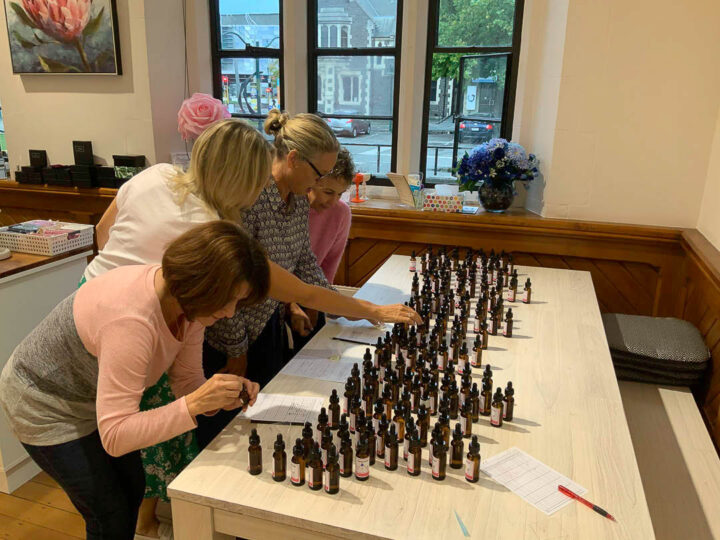 The scent of fun: Fragranzi
---
Fragranzi's vision is to ignite a passion for perfumes, fragrances and their design. The perfumery's unique Medici make-your-own perfume system is a simple, no-fuss way to be creative, anytime, alone or in groups of up to fifteen.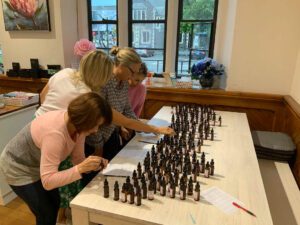 Getting a small group together to book a fun two-and-a-half-hour Perfume Design Party takes it a step further as Fragranzi's perfumer helps the group make fragrances evoking cherished personal memories.
For those who want to learn more about the structure of perfumes and how to create more complex fine fragrances such as those offered by Fragranzi and other leading perfume brands, there is no better starting point than their engaging, one-day introductory course, offered by the perfumer throughout the year.
---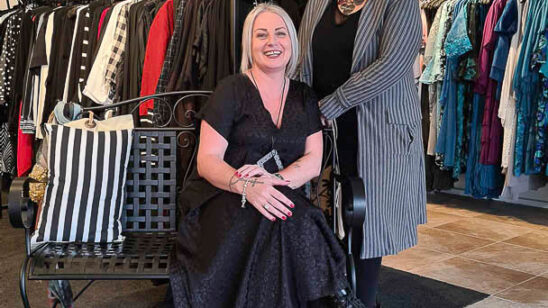 Previous Post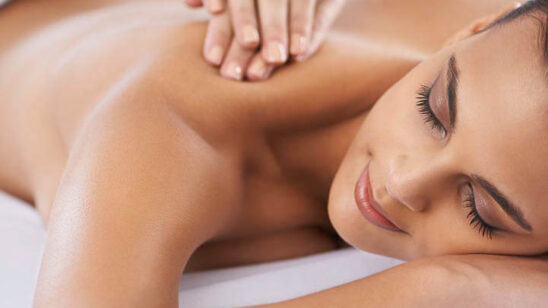 Next Post