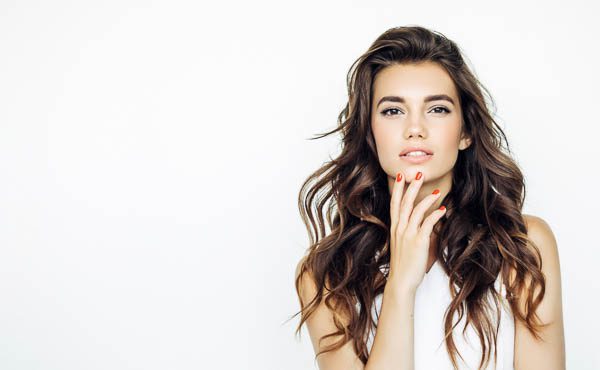 Beauty trends for 2020
---
As a new decade dawns, the beauty industry is set to shift and evolve once more. So what are the beauty trends for 2020?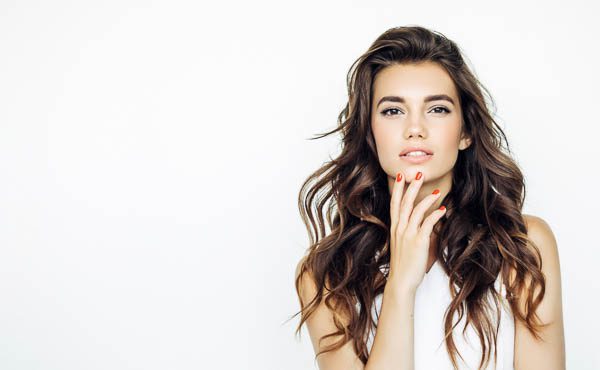 A healthy, glowing complexion is the new black when it comes to looking good – and not just for women!
In 2020 Skin Rejuvenation has more technology and knowledge than ever to help attain beautiful, healthy, luminous skin.
They can even improve fine lines or lift and tighten an ageing face.
Most importantly, this can all be done over a series of visits with little to no down-time, so you can continue with your busy life.
We're also seeing more sustainable products and treatments on the market, something Skin Rejuvenation Clinic has embraced wholeheartedly.
All of the skin products at the Skin Rejuvenation Clinic are made from natural ingredients and even have a vegan tick of approval.
The treatments are also natural, using light, radio-frequency, water, ultrasound and cold temperatures to achieve impressive results.
Intense pulsed light is used to remove sun-damage and broken capillaries.
Radio-frequency lifts and tightens the skin (fabulous around the eyes).
Sterile saline water removes the surface dead cells and leaves the skin looking hydrated and fresh.
Focused ultrasound tightens up deep tissue – great for jowls and necks.
Cryolipolysis (cold) freezes fat causing the fat cell to die – great for mummy tummies, muffin tops, double chins and inner thighs.
Even Botulinum Toxin (Botox®) is a natural product, along with dermal fillers (used for lifting and plumping the face and skin), which are made from chains of Hyaluronic Acid that are present in our skin naturally.
---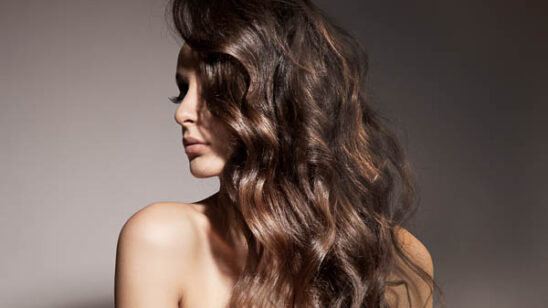 Previous Post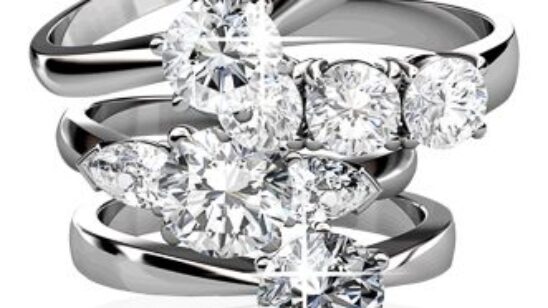 Next Post