---
Nestled peacefully in the Western suburbs you'll find an unexpected level of care and indulgence at Helen's Beauty in Avonhead. Specialising in massage therapy, manicures and pedicures, leaving the salon feeling fresh and rejuvenated is a given.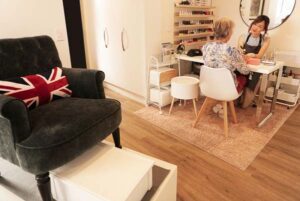 Director and therapist Helen Sitarz is a fine arts graduate, which takes her nail colouring and nail art to another level.
"I take pride in perfection," she says. With a focus on healthy nails, gentle cuticle detailing and care for her clients' skin, Helen uses high quality colours and removers combined with her genuine skill in every manicure.
Every pedicure includes a foot spa, cuticle detailing, shaping and gel or lacquer colouring plus a divine foot circulation massage.
"It's a beauty treatment and soothing relaxation at the same time," says Helen.
Footcare including dealing with hardened heels, calluses and uneven toenails is also available, "After the treatment you'll be very confident in bare feet."
The massage therapy is there to lift you up: "I understand the stress that women can be under, and this is healing time out. I see clients with headaches, neck, back, and shoulder issues, and I offer full body as well as pregnancy and maternity massage therapy."
Find Helen at 021 292 4287, or on Facebook at Helen's Beauty in Avonhead.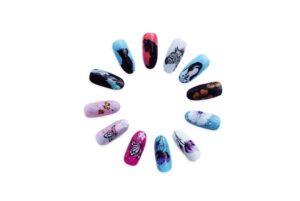 ---