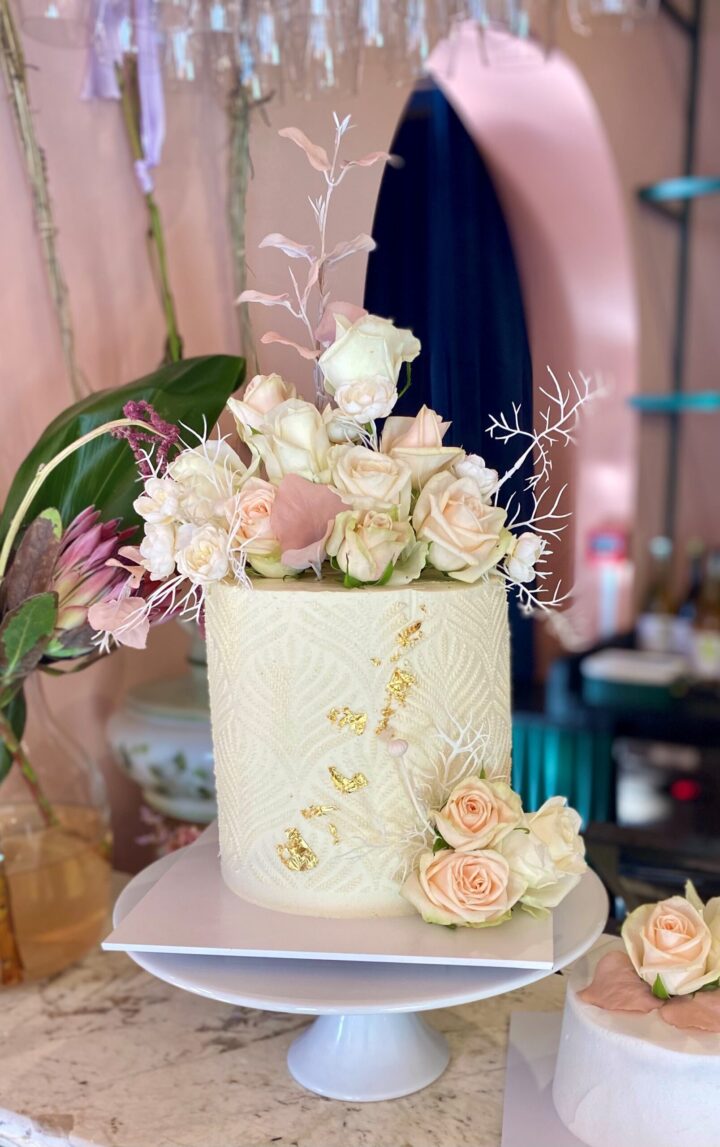 Icing on the wedding cake: Twisted Flour & Sugar
---
This dynamo mother and daughter duo really do put the icing on the wedding cake. Sally Holt is the fantastic frilly and flowery creative and Kate Podmore, an ingredients alchemist with a flair for fondant.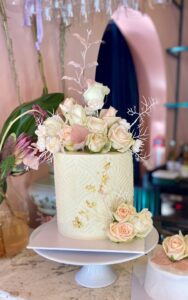 Once clients arrive at Twisted Flower & Sugar Merchants sunny greeting room in Wigram with the chic chaise lounge, the fun starts.
"By the time we have a good laugh, everyone's at ease," says Sally.
The glamourous through to quirky creations are not just famous for their stunning looks. Imagine a white chocolate wedding cake with pomegranate and Waipara Rosé buttercream.
"Throw in a bit of magic and the mind doesn't stop," is Kate's secret formula.
Catering for every event, their divine bridal brunch boxes are a pre-nuptial saviour.
022 350 3318 | www.facebook.com/twistedflourandsugar
---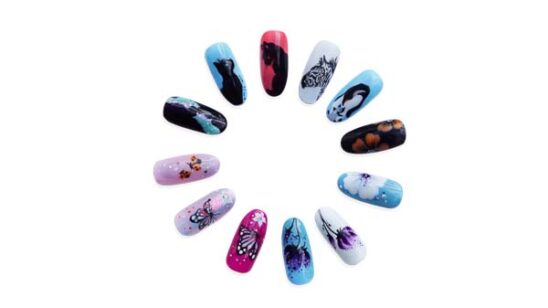 Previous Post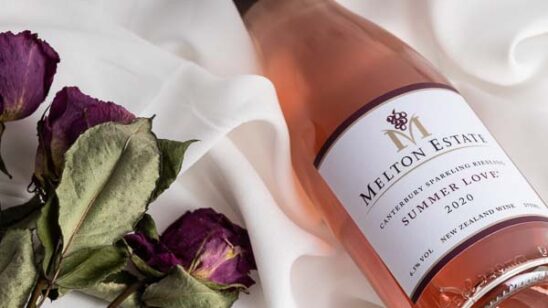 Next Post